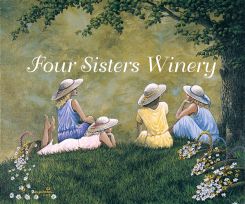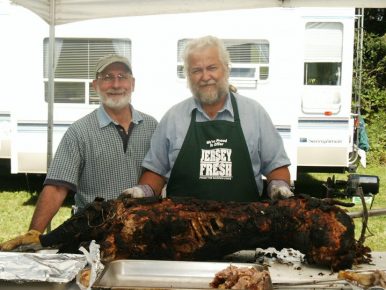 1 Day Apple Picking!
Yes, our early Mac's are ripe and ready and won't last long and we only have about 20 trees but they are loaded. We will be open on Monday, August 7th from 10-3 for Apple picking.
$20 bag, pick as many as you can fit in the bag.
This is the only day we will be picking apples unless it rains. If it rains on Monday we will pick on Thursday.
Bring the kids as there are lots on the ground that are perfectly good.
Our other varieties will be available late September so check back often.