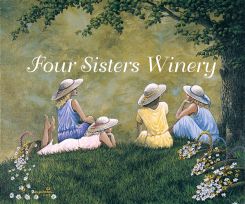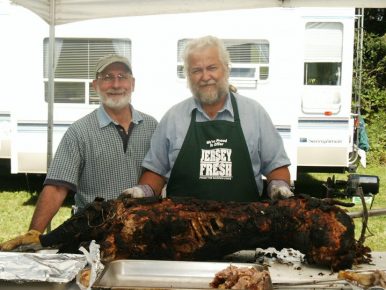 Apple Picking Starts September 18th and 19th 2021
The process for 2021 will be a bit different as the apples will be handled by Matarazzo Farms and payable to the farm directly. You can still catch the wagon at the winery. Apple Picking starts September 18th and ends around the 3rd of October! The orchard will be open from 12 noon to 4pm for three weekends and will continue if still available.
The winery will be open from 10-6 with live music on the deck, wine tasting and a full bistro menu. If you wish to bring your own foods you are welcome to use the stone furniture or tables off the deck.
Harvest weekends include Pick Your Own Apples and admission is free but there is a $5 charge for the hayride and and a $20 charge for the apple bag. Sorry, we have a no pet policy.
$20 a bag, pick as many bags as you want. Bags must be purchased prior to going to the orchard and must be tieable.
Bring the kids as there are usually some on the ground that are perfectly good.
Conntinues for the folloeing three weekends from 12noon-4pm! $5 per person hayride takes you to the orchard at Matarazzo Farms where you can purchase as many bags as you like for $20 a bag. Plan an adventure with your family and friends and end up the day on the deck at the winery enjoying some great wines while listening to live music.