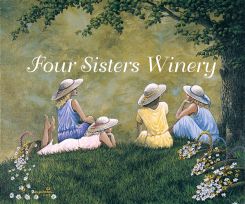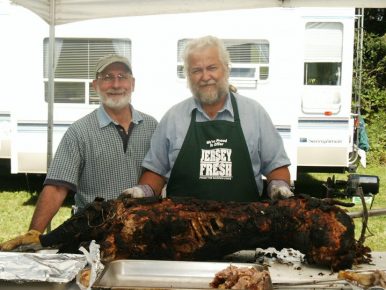 Apple Picking Starts Late September 2020
Apple Picking starts in late September!
Harvest weekends begin October 3rd and 4th and will continue through the end of October or until all the apples are picked. Harvest weekends include Pick Your Own Pumpkins as well as the apples and admission is free but there is a $5 charge for the hayride and a $5 charge for wine tasting up to 8 wines.
$15 a bag, pick as many bags as you want. Bags must be purchased prior to going to the orchard and must be tieable.
This is one of our best crops this year so there should be plenty of apples for the first few weeks.
Bring the kids as there are usually some on the ground that are perfectly good.