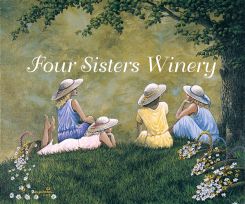 Our New Deck had its Grand Opening on the weekend of April 30 to May 1, 2016.
































Our New Deck is officially open Thursday through Monday.  Our Full Cafe Menu will be available Saturday and Sunday from 11am-4pm on weekends and our Friday Night Happy Hour offers a selected menu with $2 off a glass or bottle of wine to be consumed on the deck.  We also offer a $5 food discount to anyone who drives a vintage hot rod or other vintage vehicle,  One per vehicle.
Every other Sunday is BBQ Sunday featuring live music.  Check out our facebook page for who is performing.