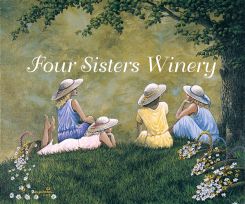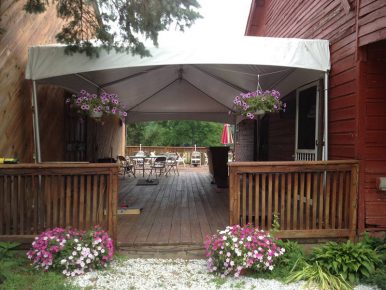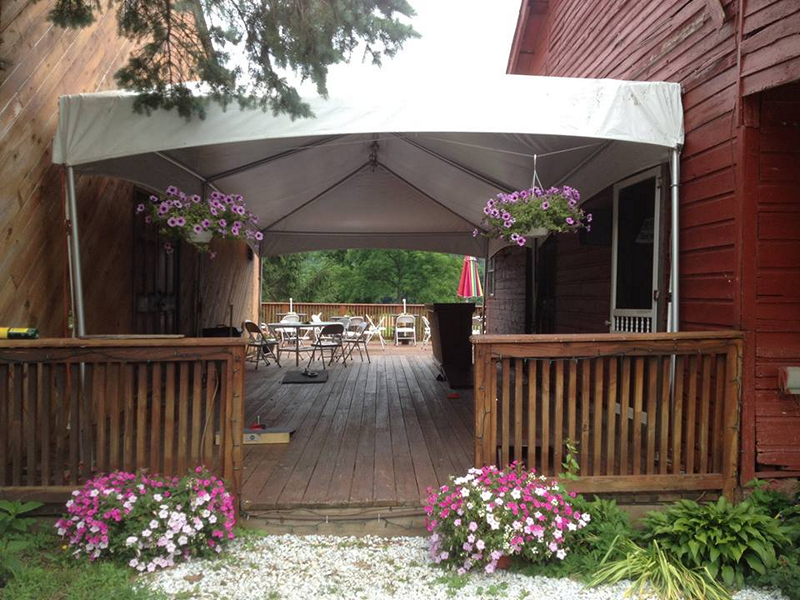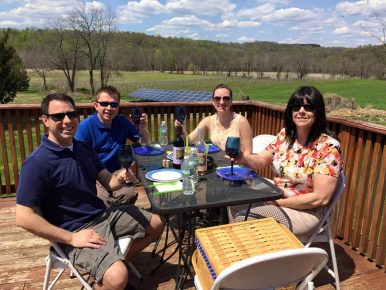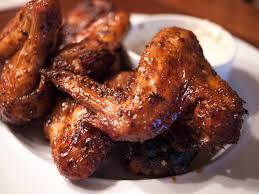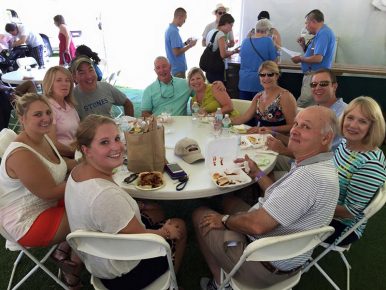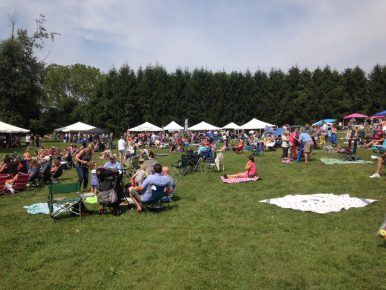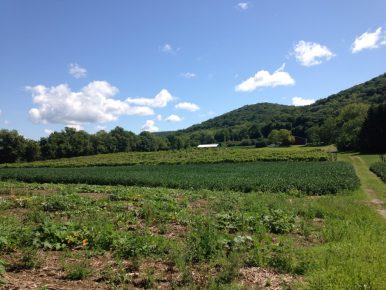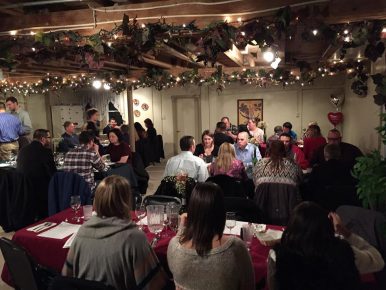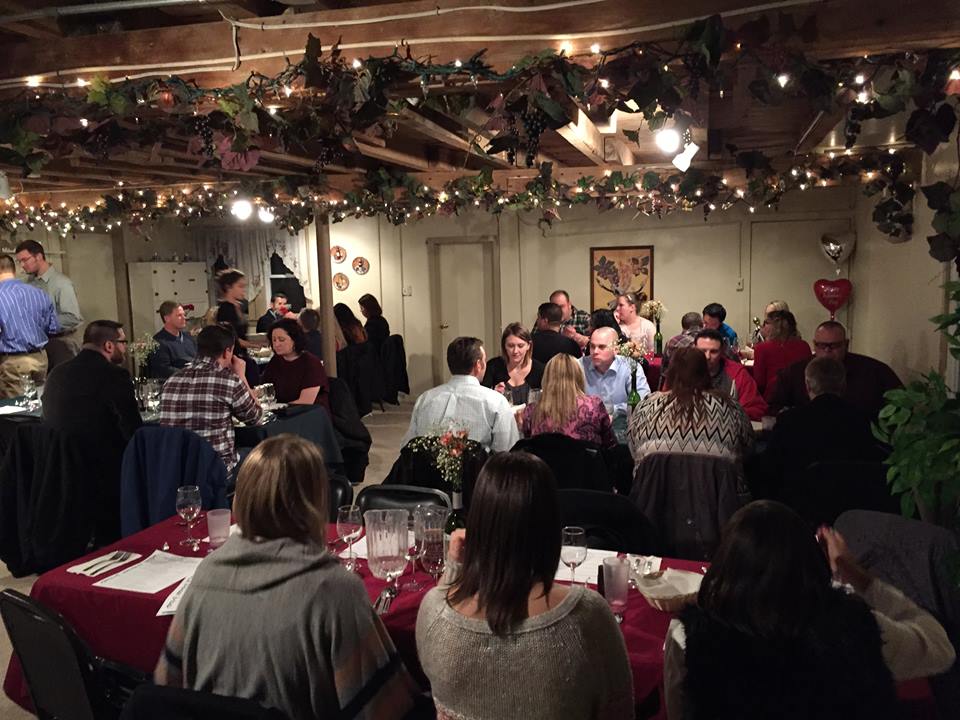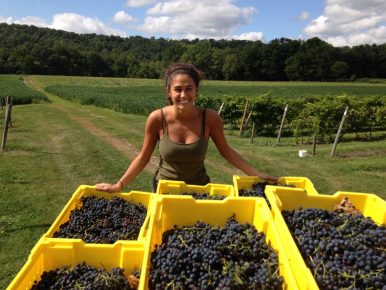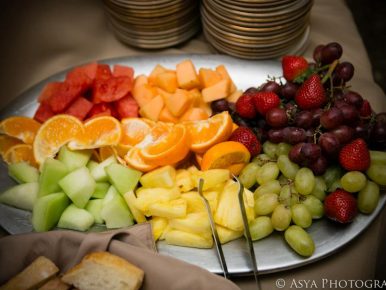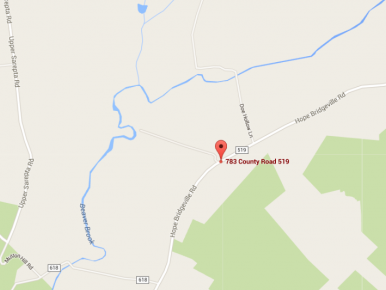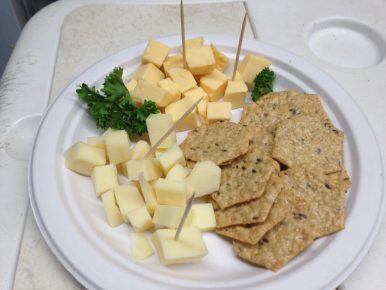 Weekend Themes
Cafe Vino Limited Menu
Chips and Salsa
or
Cheese Plate
Mild Cheddar, Swiss, Dill Havarti
with Specialty Crackers
$8 each
Barefoot Grape Stomping Event
March 24th from 2-5pm
Incudes spagetti dinner, meatballs, salad, bread and dessert.
Also includes a formal wine tasting and the foot massage of a life time and a tour of the wine cellar.
$35 plus tax and service fee
*Pasta Party! March 10th & 11th 11am-5pm
It's a Pasta Party at the Winery! Enjoy your choice of pasta, along with your favorite glass of wine. Your choice of Ziti w/ red sauce, Penne w/ garlic & butter, or Tortellini w/ pesto!
*St. Patrick's Day Weekend March 17th & 18th 11am-5pm There's a little Irish in everybody! Enjoy corned beef sliders & celebrate the best way, by joining us for some St. Patty's Day fun!
*above events $10pp Includes embossed wine glass, glass of wine, wine tasting & cellar tour
Look for more info on our Adult Easter Egg Hunts! March 25th, 30th & 31st
Murder Mystery Dinner March 17th and April 14th 2-5pm
The Vintners room will be set for that very special evening including a formal wine tasting, dinner and the Murder Mystery. Menu includes baked ziti, meatballs, bread, salad and dessert. The family has gathered and without notice one of them just falls to the floor. Who died? Who was the murderer? You will have to come and see and be part of the show.
This special dinner is $35 per person plus tax and gservice fee and has always been a sell out so get your tickets now!
Wine tasting, tours, light cafe menu and personalized wine labels available on weekends.