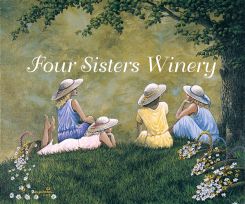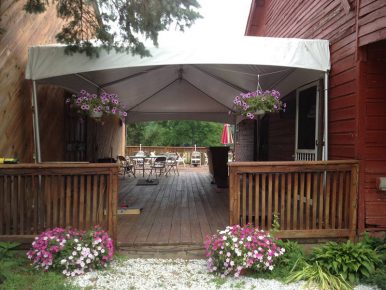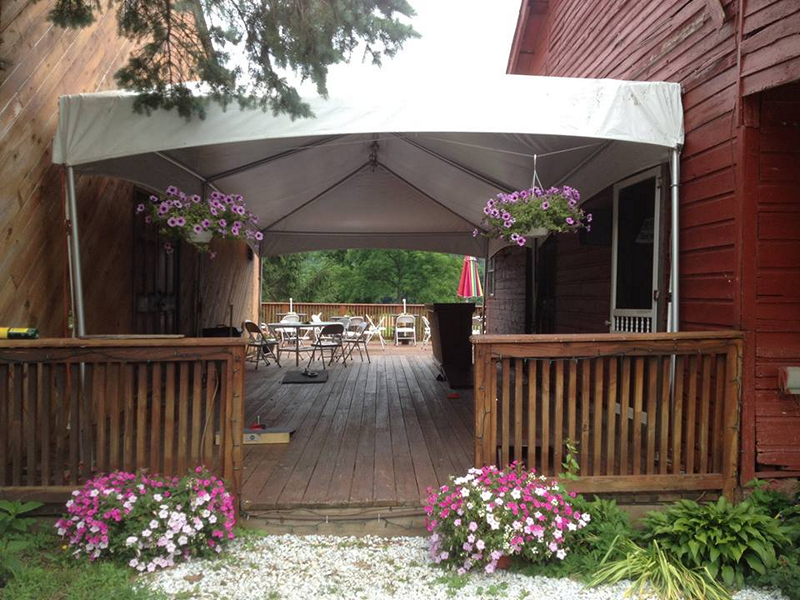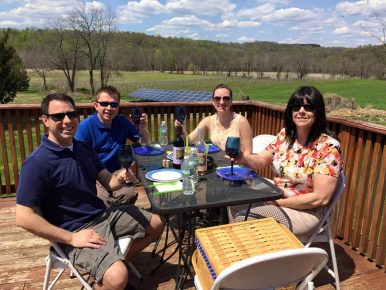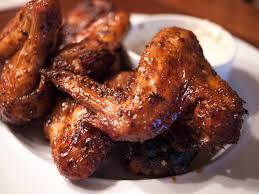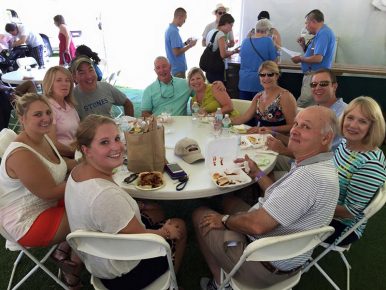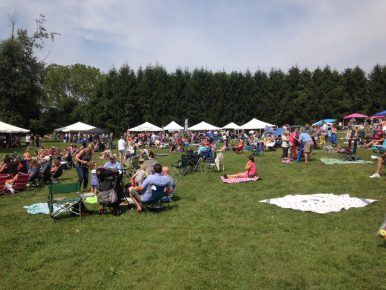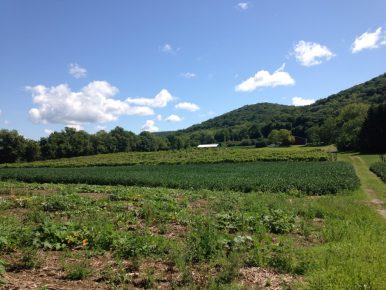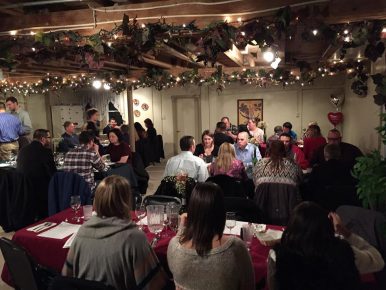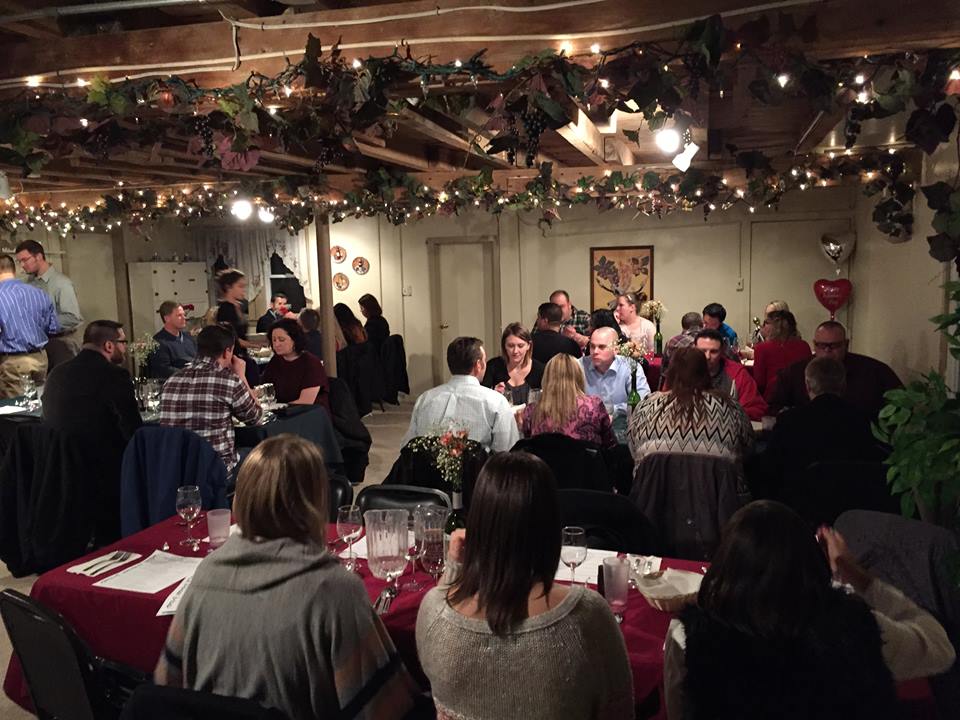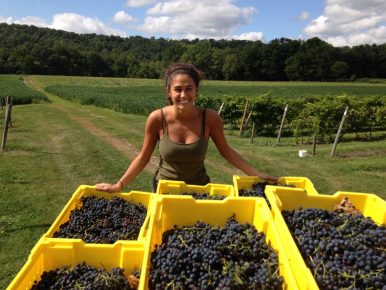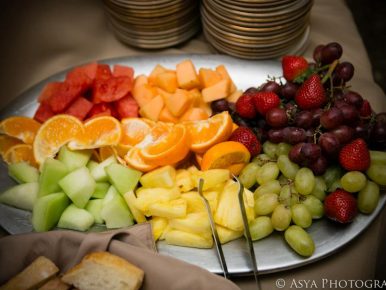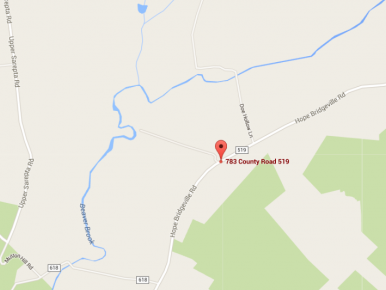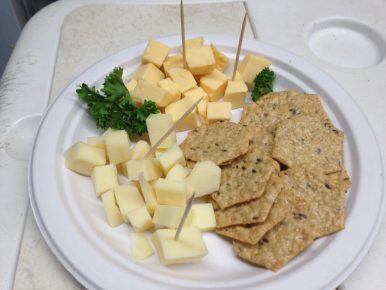 Featured Events
The deck is closed for the winter but you are still welcome to enjoy the view. Some seating will remain available for those few beautiful surprise weekends we may have.
A limited menu of cheese, meat and crackers and three cheese nacho's with salsa is available in the winery where we also have limited seating on the weekends.
Enjoy a glass or mug of Holiday Seasoned Wine heated or chilled.
Wine tastings are available Thursday, Friday, Saturday, Sunday and Monday and tours on the weekends. Our hours are 10am – 6pm.
March 4th & 5th Sip N' Savor –
The winery will sampling home-made soup paired with a variety of wines. Three wonderful winter soups: Roasted Tomato Basil, Butternut Squash Soup and Bacon Wine Cheese Soup will be paired with red, white and rose wines. $6 per person ~ No Reservations Needed!
Complimentary wine tasting and wine cellar tours available weekends.
Free tastings daily Friday through Monday.
908-475-3671.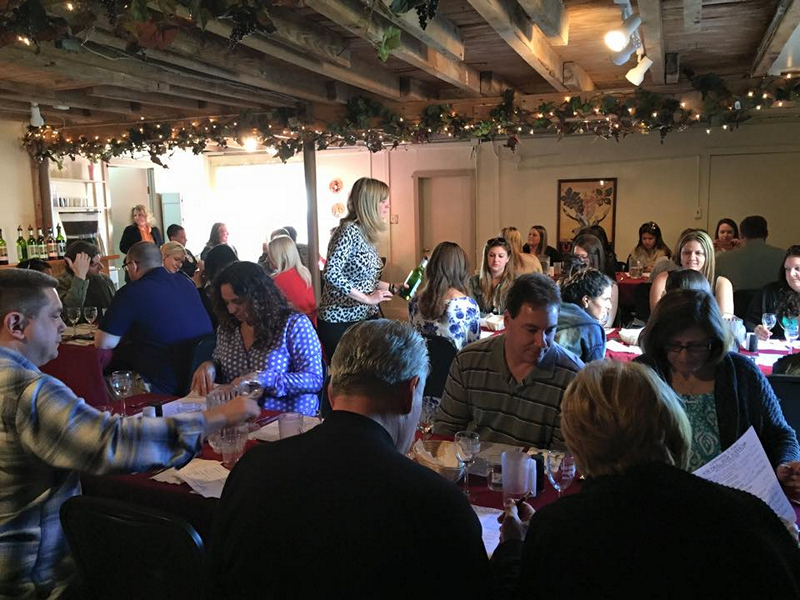 Murder Mystery March 11th 2-5pm!
The Vintners room will be set for that very special evening including a formal wine tasting, dinner and the Murder Mystery. Menu includes baked ziti, meatballs, bread, salad and dessert. The family has gathered and without notice one of them just falls to the floor. Who died? Who was the murderer? You will have to come and see and be part of the show.
This special dinner is $35 per person plus tax and gservice fee and has always been a sell out so get your tickets now!
Mardi Gras' Weekend. February 25th and 26th. Join this seasonal fun weekend. Cost $6 and includes light foods selected for the occassion.
Wine tasting, tours, light cafe menu and personalized wine labels available.