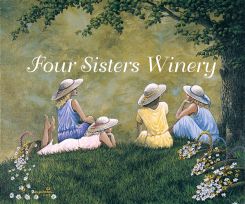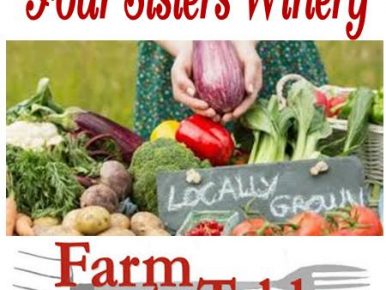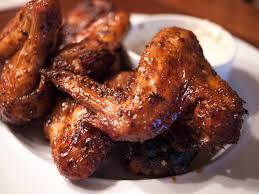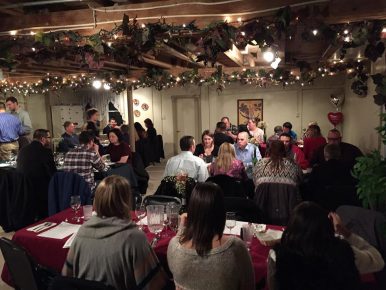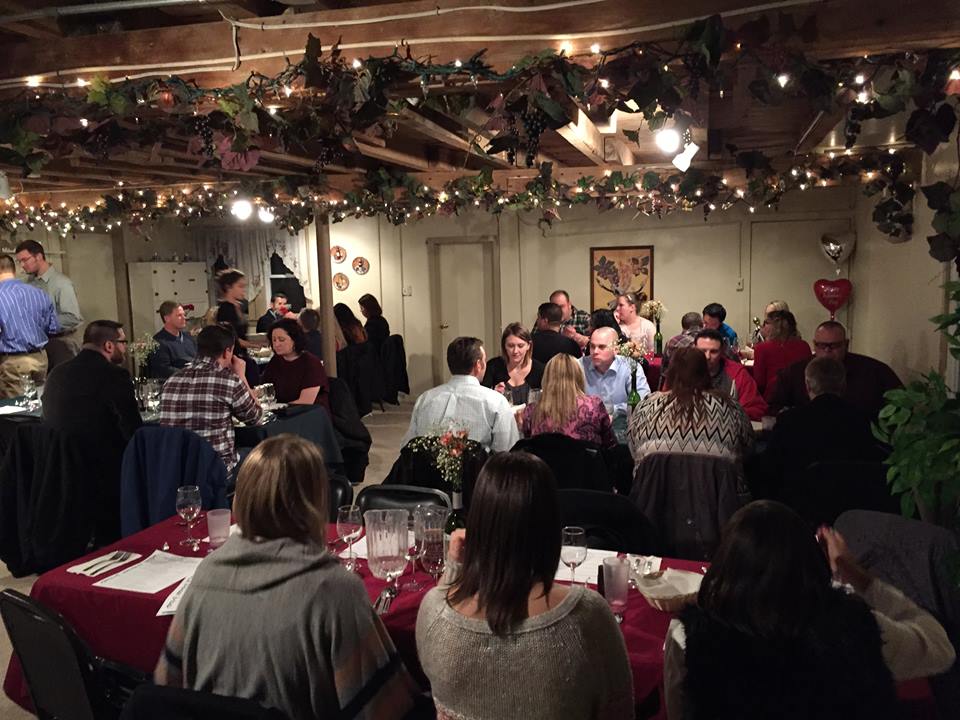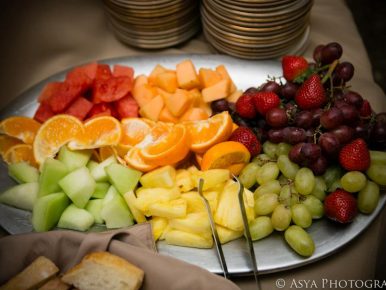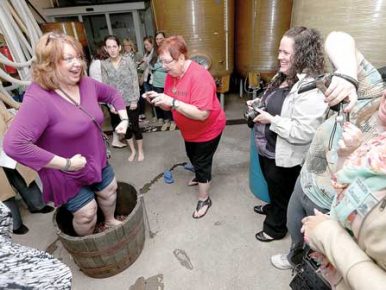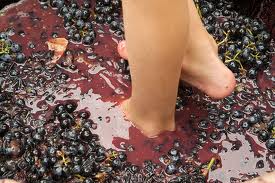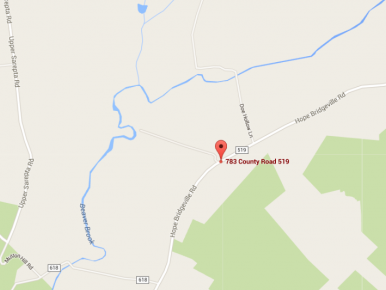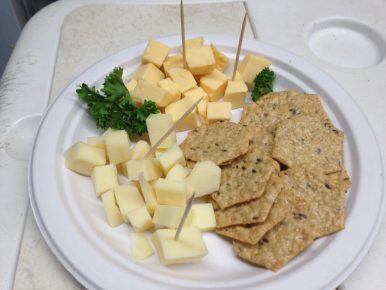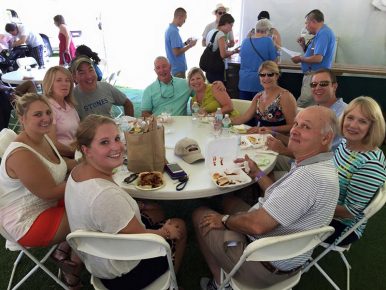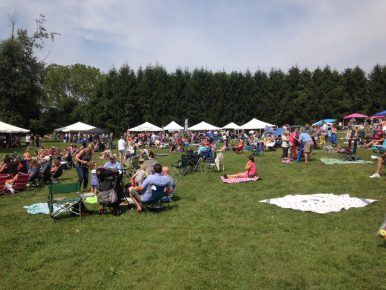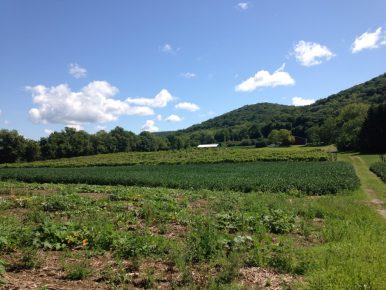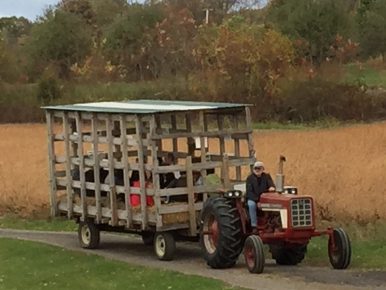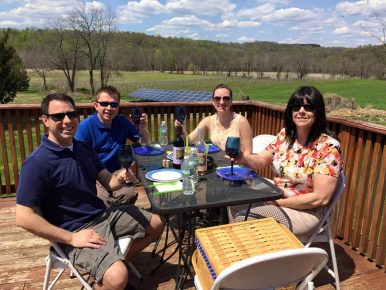 Featured Events – New Release of Poppa Joe!

Christmas in the Country
Now through December 24th 10am-6pm 7 days a week!
Enjoy our enlarged tasting area for the holidays on the deck in our heated tent.
Cafe Vino will provide a scrumptious menu before or after your visit to cut down your tree at Wyckoff's Christmas Tree Farm
– just 4 minutes away. Don't forget to stop at Mackey's Orchard & Bakery for your cider donuts, fresh-pressed cider and other
delicious baked items
It's Christmas in the Country Trail – Visit all 3 farms and with a $5 minimum purchase at each farm, you will receive a pair of embossed wine glasses at your last farm.
Cafe Vino – open Weekends 11am – 5pm
Ham Sliders with coleslaw $9
Chili with Crusted Bread /$8
Panini Pizza – with up to 3 toppings /$12
Nachos with three cheese, salsa, sour cream /$12
Hot Dog with onions /$9
Shrimp Patty on a roll with chips /$10
Appetizer Medley with veggies/macandcheese triangles /$8
Hot Chocolate, Coffee or Water / $1.50
and of course chilled wine by the glass or bottle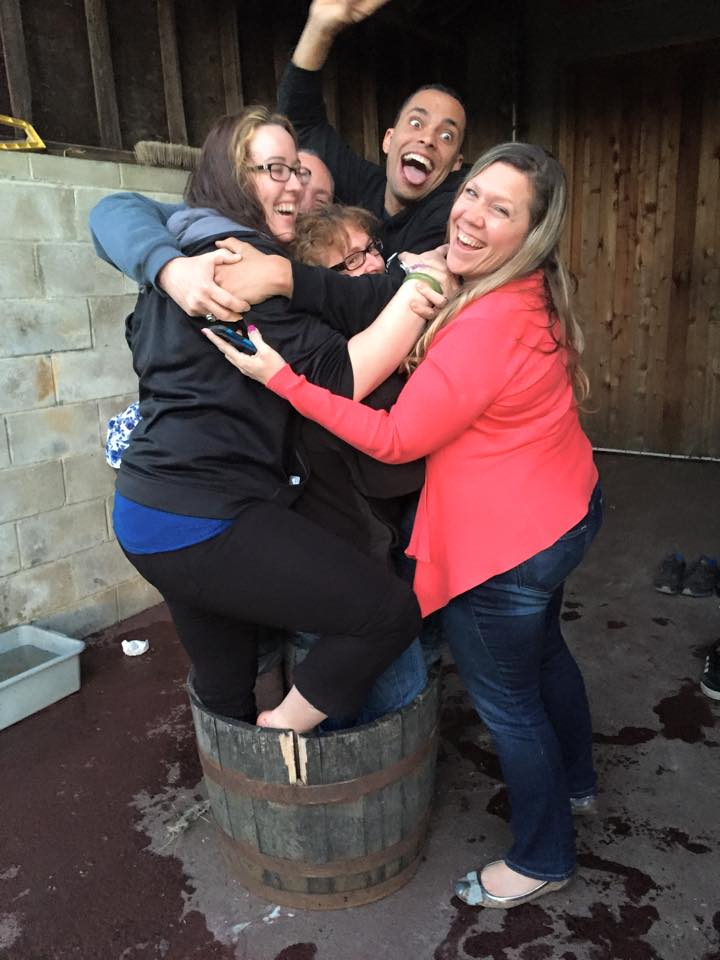 Barefoot Grape Stomping –
Dec 15th ~ 4 – 7pm
Jan 12th ~ 1-4pm
It's Always Stomping Time at Four Sisters Winery!
It's a bit of nostalgia, a tasting of wine, something to do with friends for a special time! Formal wine tasting, Italian spaghetti with meatballs, garden salad, bread, dessert, coffee, tea and sweet tea. An educational wine cellar tour describes the processes of wine making and then off with the shoes and socks for the ever-popular Barefoot Grape Stomping. Complimentary wine glass included $37.00 per person, tax included
Murder Mystery Dinner January 20th 2019 4-7pm
The Vintners room will be set for that very special evening including a formal wine tasting, dinner and the Murder Mystery. Menu includes baked ziti, meatballs, bread, salad and dessert. The family has gathered and without notice one of them just falls to the floor. Who died? Who was the murderer? You will have to come and see and be part of the show.
This special dinner is $37 includes tax
Wine tasting, tours, cafe menu and personalized wine labels available on weekends.