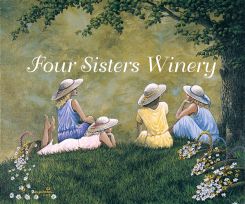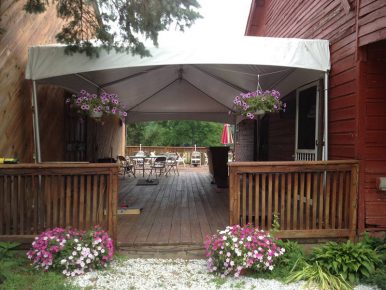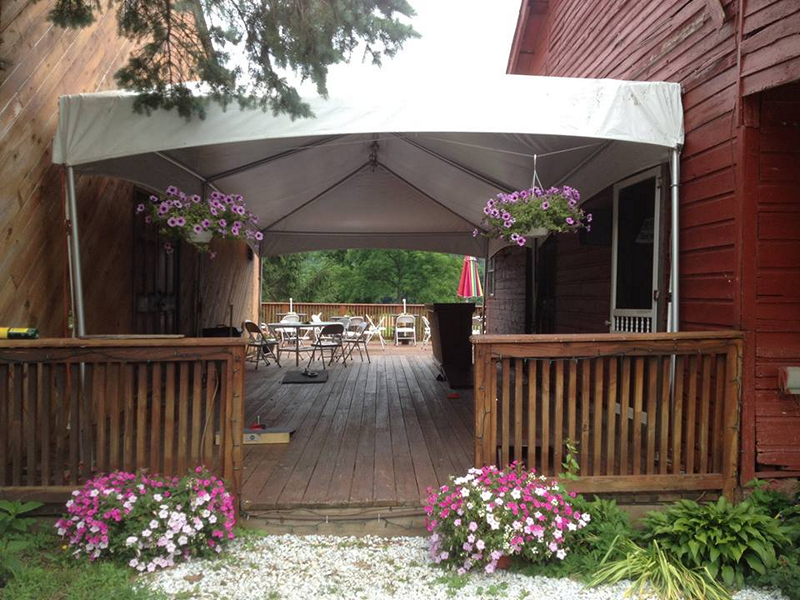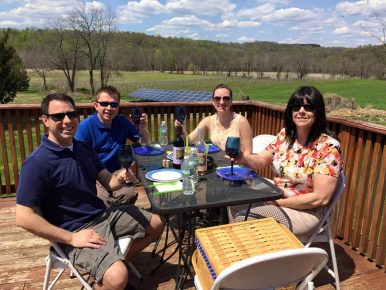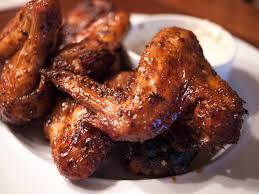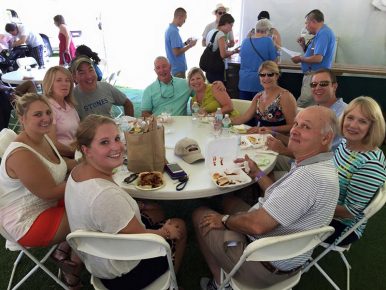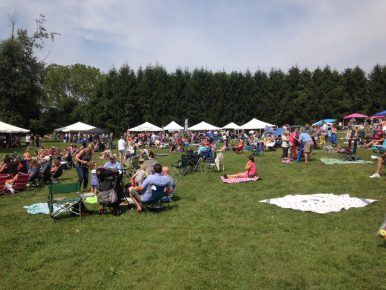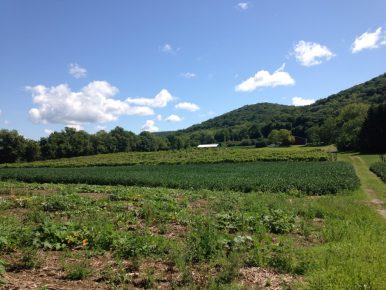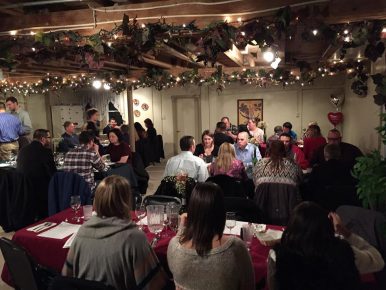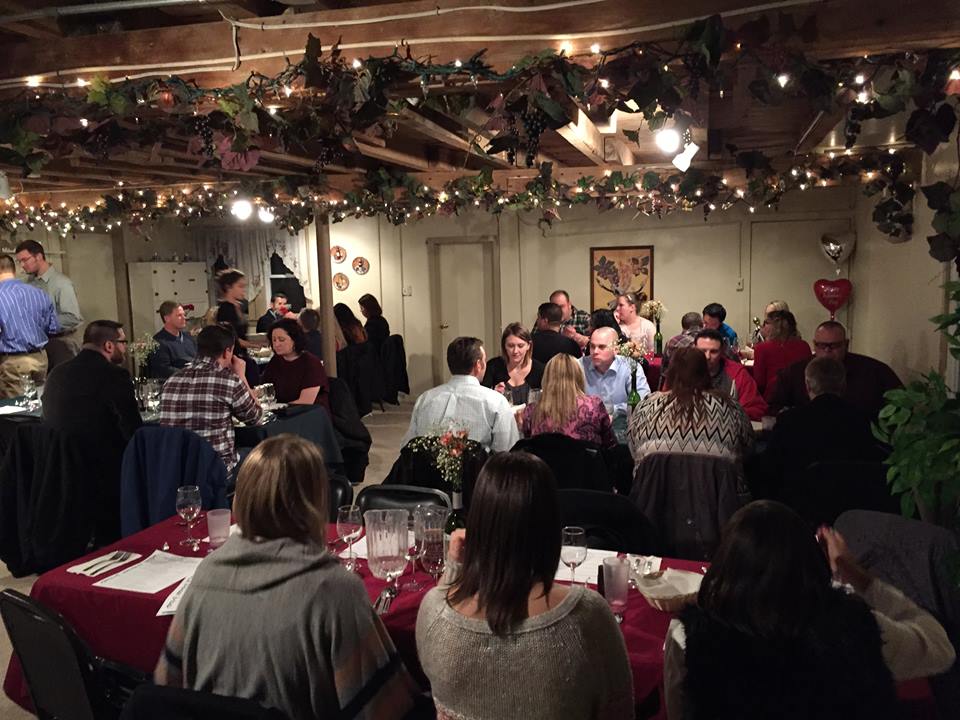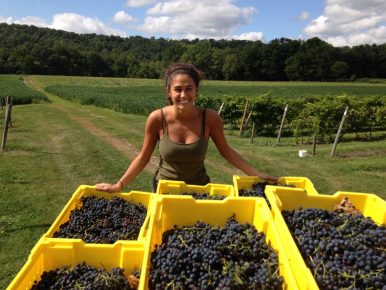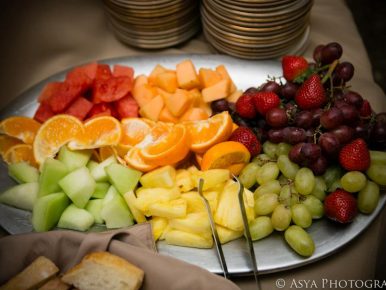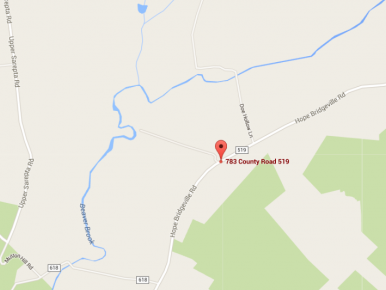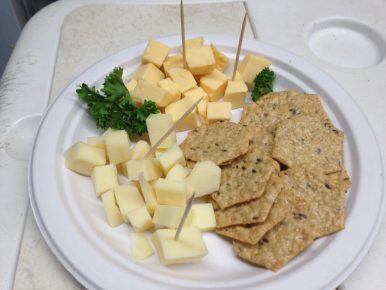 Cheese Lovers Weekend
National Cheese Lover's Weekend
Don't be Bleu, throw a feta and have a gouda day! Come on over for a selection of cheesy cheese balls during National Cheese Lover's Day at Four Sisters Winery.
There is no firm evidence on how cheese making was discovered, but legend tells us it was created thousands of years ago when milk was left out and the proteins separated into curds and whey
So, let's give it a try . . . Five Cheese, Pineapple Cheese, Bacon Ranch & Chocolate Chip Cheese Balls. Wine Tasting, Cheese Ball Tasting, Wine Cellar Tour and Vote for your favorite Cheese Ball. $10 per person also includes an embossed wine glass.
There will be a selection of different cheese balls to sample, wine tasting, an embossed wine glass, a glass of wine and a cellar tour all for only $10 per person. Then vote for your favorite!
Cost: $10
Available 11-5 all weekend
Don't Hibernate, Come in Out of the Cold for a Savory Soup Pairing. Try our Roasted Tomato & Pepper Soup, Potato Leek Soup and Sweet Potato Soup paired with a variety of Four Sisters Winery wines. From red, white, dry and sweet wines, our staff will walk you through a toasty and warm experience.
$10 per person, includes embossed wine glass, wine cellar tour, wine tasting and soup sampling and wine pairing.
www.foursisterswinery.
The winery is open
10am – 6pm for complimentary wine tasting and wine cellar tours.
Murder Mystery Dinner January 28th 2-5pm.
The Vintners room will be set for that very special evening including a formal wine tasting, dinner and the Murder Mystery. Menu includes baked ziti, meatballs, bread, salad and dessert. The family has gathered and without notice one of them just falls to the floor. Who died? Who was the murderer? You will have to come and see and be part of the show.
Look for more events in 2018….coming soon.
This special dinner is $35 per person plus tax and gservice fee and has always been a sell out so get your tickets now!
Wine tasting, tours, light cafe menu and personalized wine labels available on weekends.