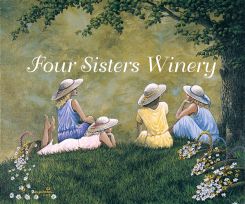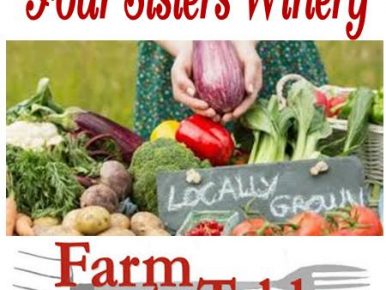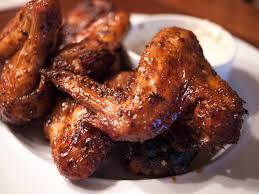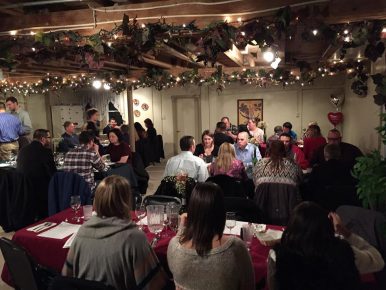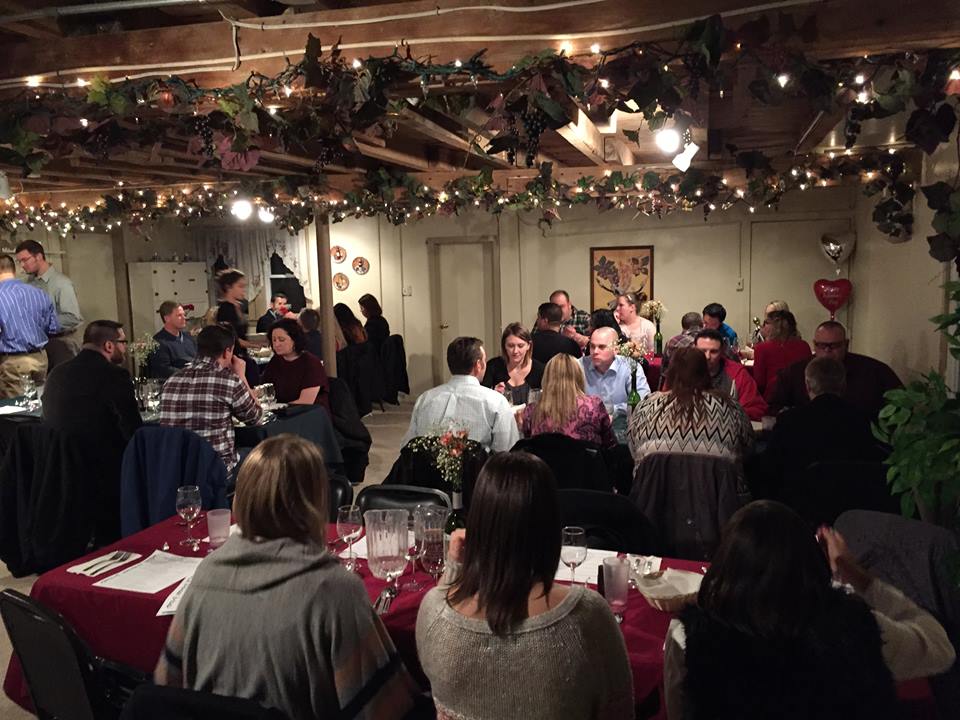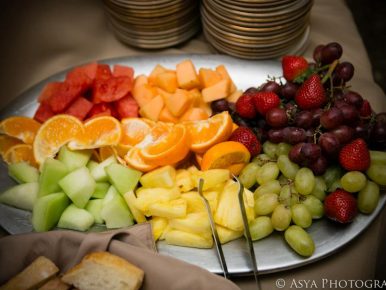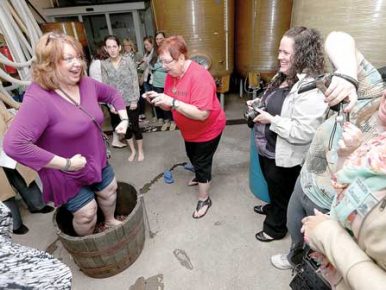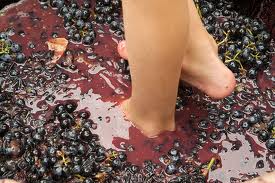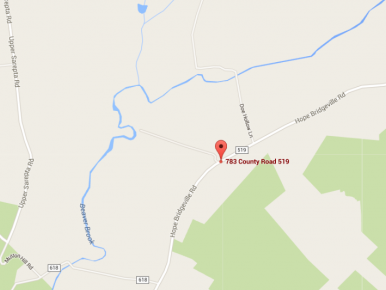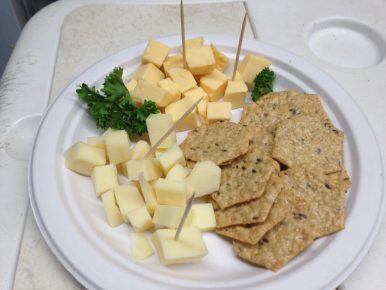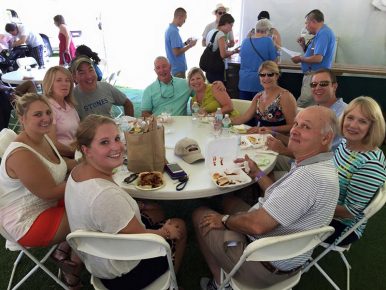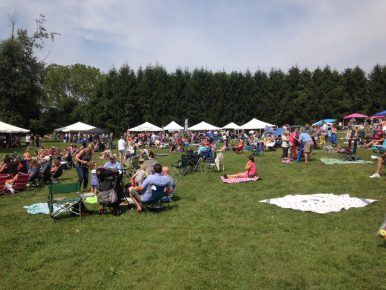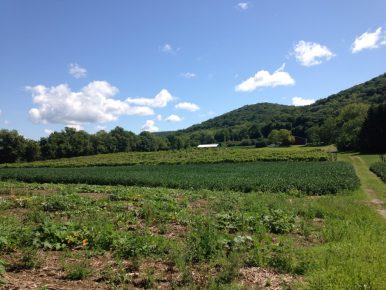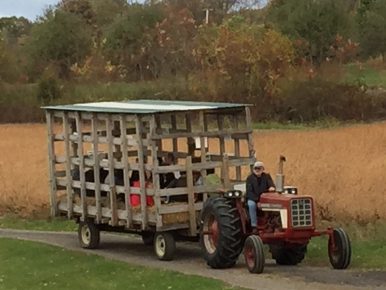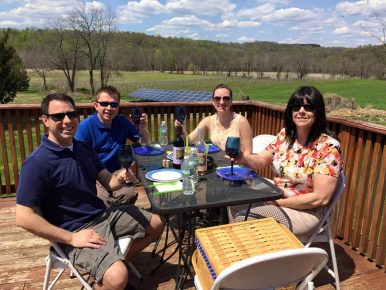 Featured Release! – Leon Millot 2018!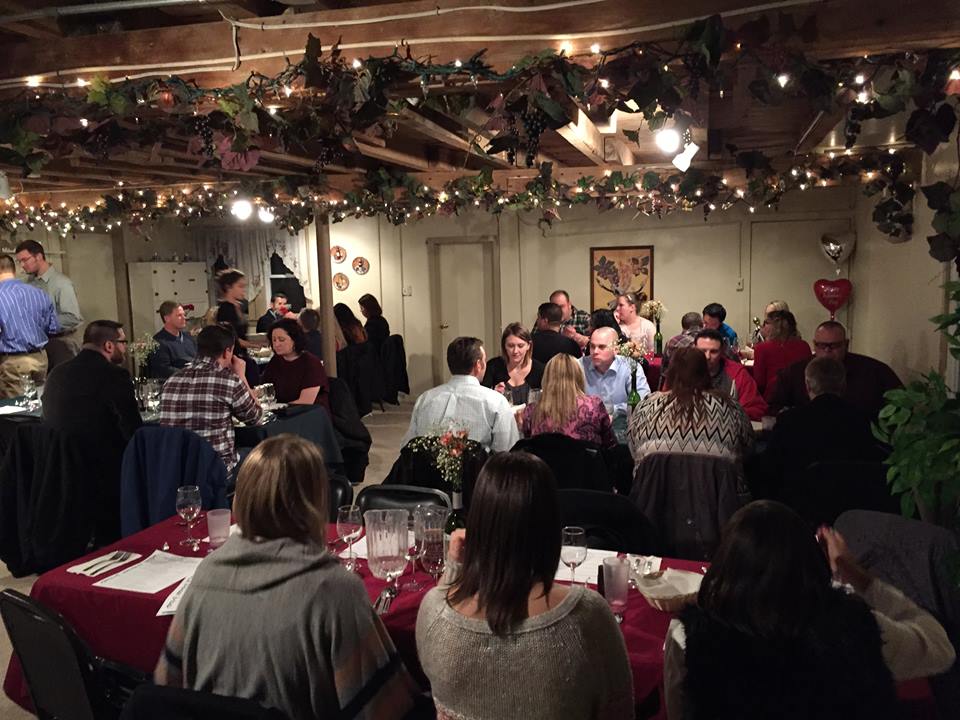 Murder Mystery April 7th 1-4pm
Our Next Murder Mystery is April 7th as wel welcome in Spring!  Call now and make your reservations as this popular event sells out every time.  908-475-3671 Thursday through Monday as we are closed Tuesday and Wednesday.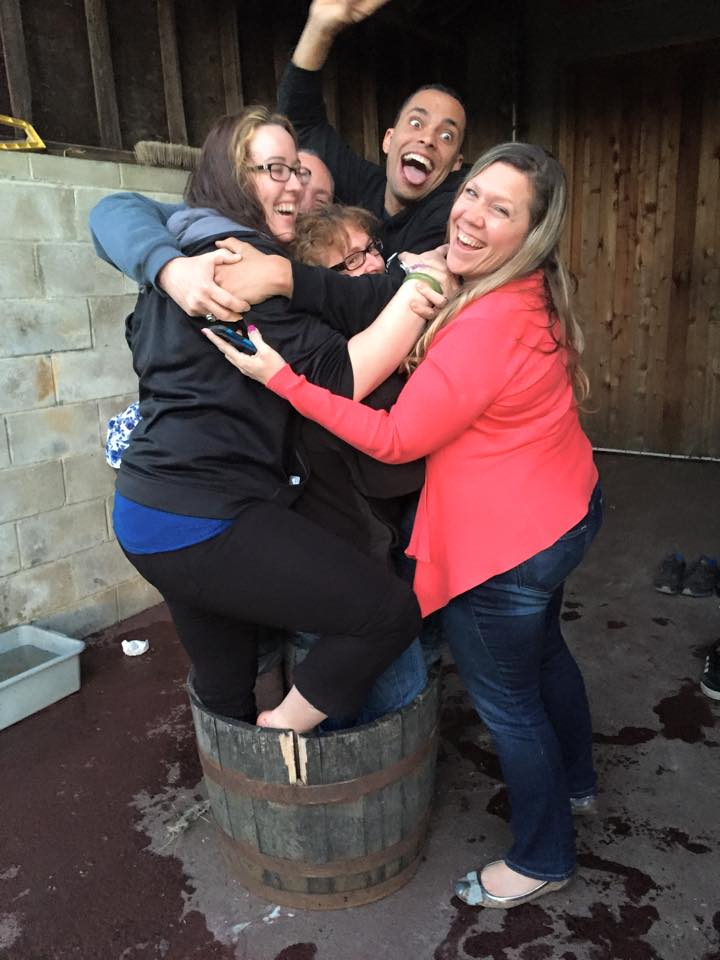 Barefoot Grape Stomping –
April 13th ~ 4-7pm
It's Always Stomping Time at Four Sisters Winery!
It's a bit of nostalgia, a tasting of wine, something to do with friends for a special time! Formal wine tasting, Italian spaghetti with meatballs, garden salad, bread, dessert, coffee, tea and sweet tea. An educational wine cellar tour describes the processes of wine making and then off with the shoes and socks for the ever-popular Barefoot Grape Stomping. Complimentary wine glass included $37.00 per person plus tax included
Murder Mystery Dinner April 7th, 2019 1-4pm
The Vintners room will be set for that very special evening including a formal wine tasting, dinner and the Murder Mystery. Menu includes baked ziti, meatballs, bread, salad and dessert. The family has gathered and without notice one of them just falls to the floor. Who died? Who was the murderer? You will have to come and see and be part of the show.
This special dinner is $37 includes tax
Wine tasting, tours, cafe menu and personalized wine labels available on weekends.