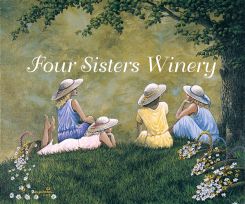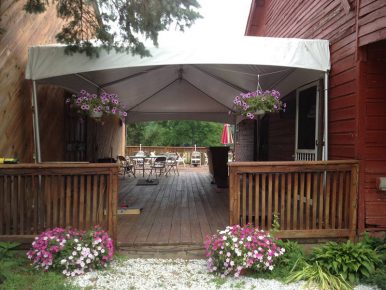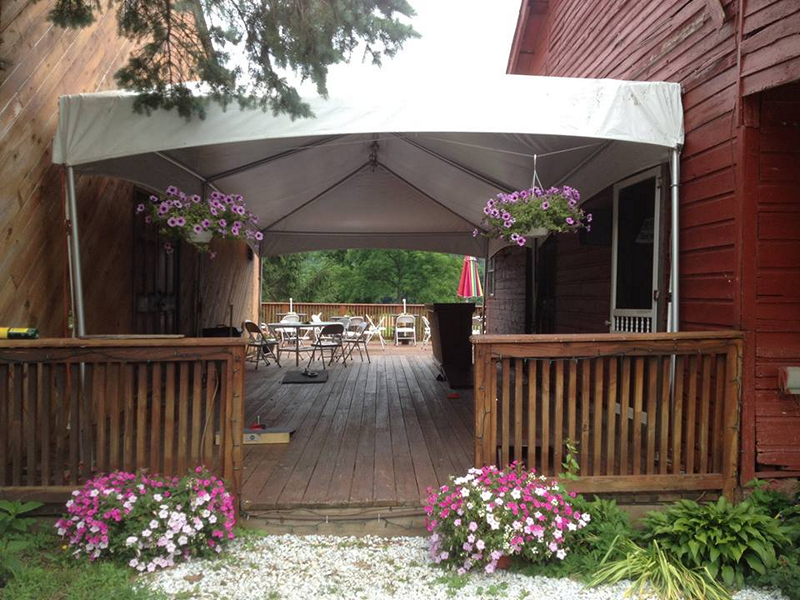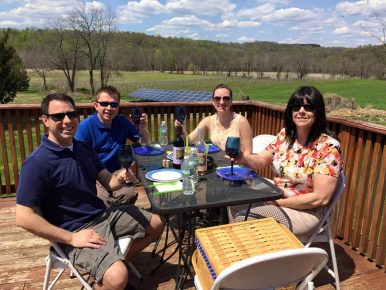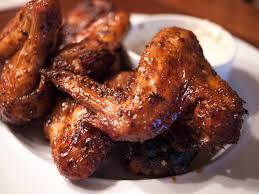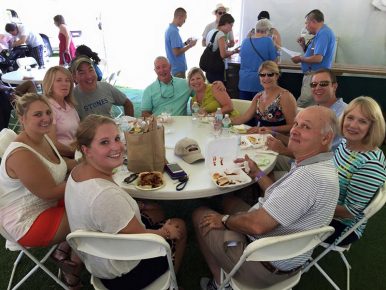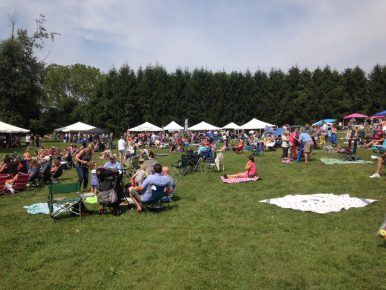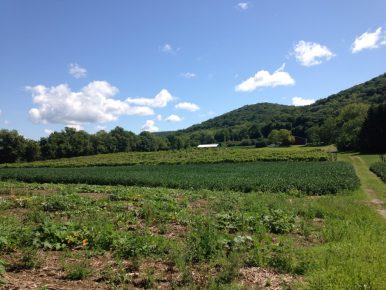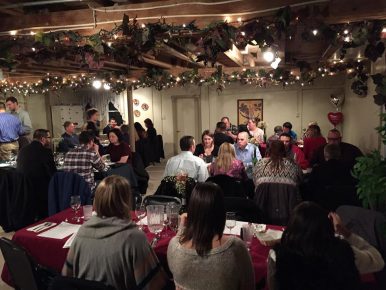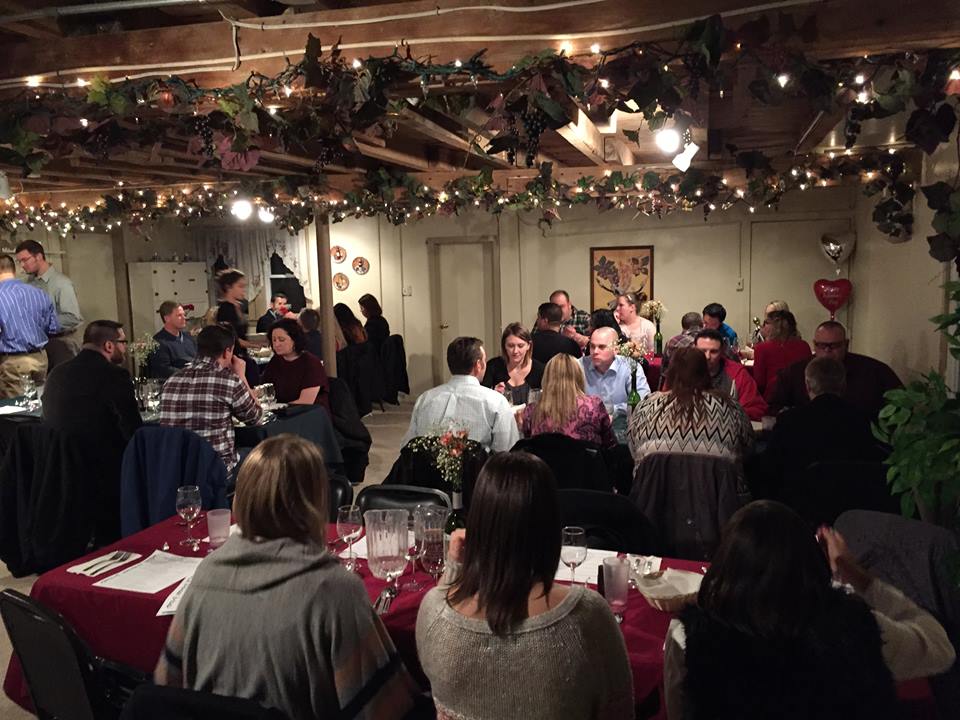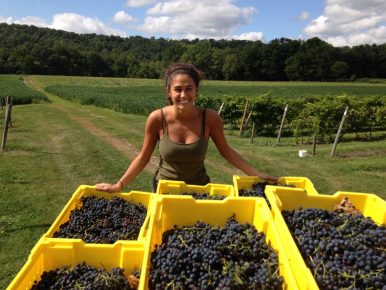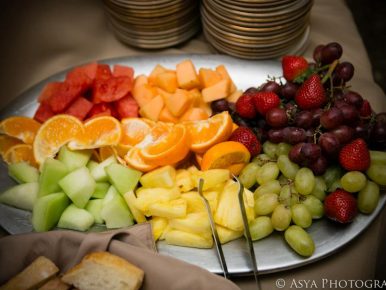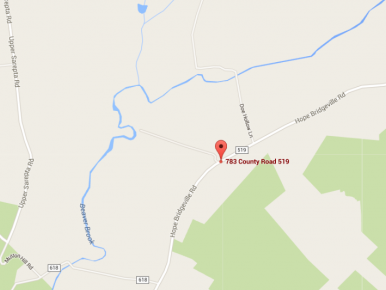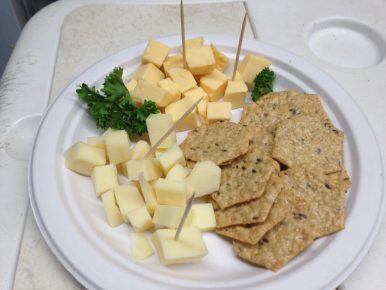 Featured Events
Sunday BBQ'S most Sunday's throughout the deck season from 12-5
Sunday, June 30th choice of Pulled Pork,  Ribs or Chicken leg and thigh with two sides and bread only $12 pp.
Live Music featuring Richie G will entertain guests from 12noon – 4pm. Wine bar opens at 12noon – 6pm. Featuring Chris Eckert
No reservations needed.  Just show up and enjoy the best deal of a meal in town, great wine and gorgeous views.
Beaver Creek Red Festival July 22nd and 23rd 12 – 5pm featuring Magnolia Street String Band on Saturday and Shoryside Duo on Sunday
Enjoy a beautiful day in the country drinking wine, listening to music and enjoying great foods all made with our famous Beaver Creek Red wine.
908-475-3671.
Murder Mystery August 13th, 4-7pm!
The Vintners room will be set for that very special evening including a formal wine tasting, dinner and the Murder Mystery. Menu includes baked ziti, meatballs, bread, salad and dessert. The family has gathered and without notice one of them just falls to the floor. Who died? Who was the murderer? You will have to come and see and be part of the show.
This special dinner is $35 per person plus tax and gservice fee and has always been a sell out so get your tickets now!
Mardi Gras' Weekend. February 25th and 26th. Join this seasonal fun weekend. Cost $6 and includes light foods selected for the occassion.
Wine tasting, tours, light cafe menu and personalized wine labels available.