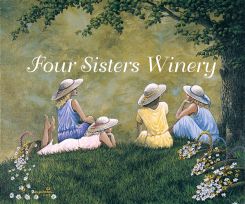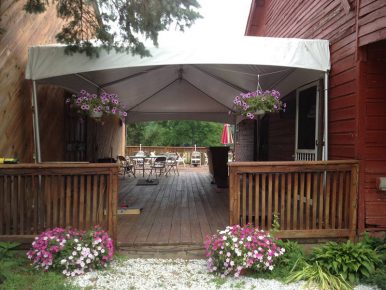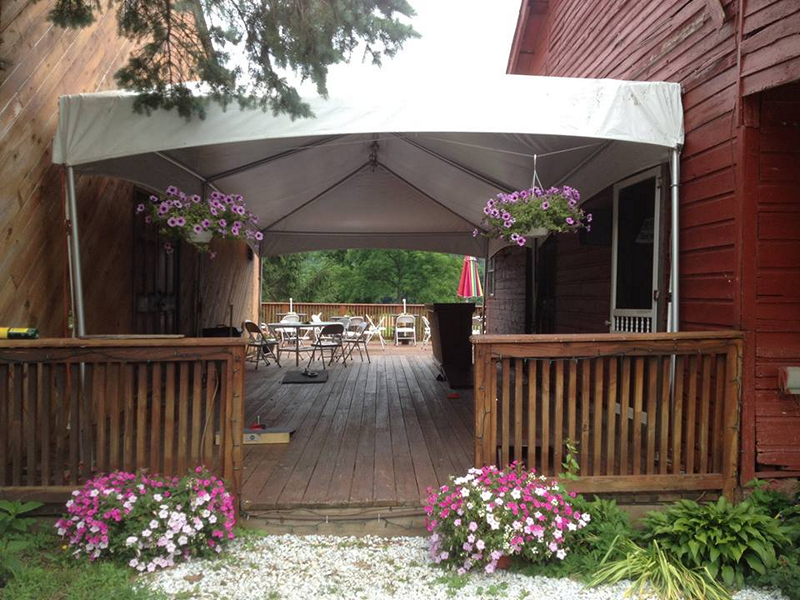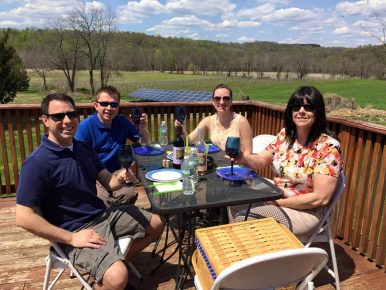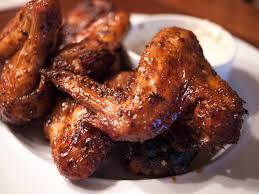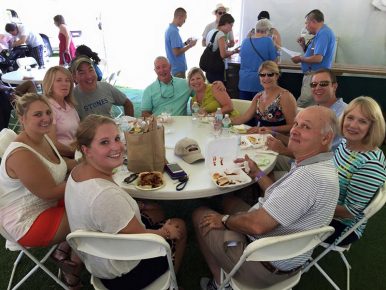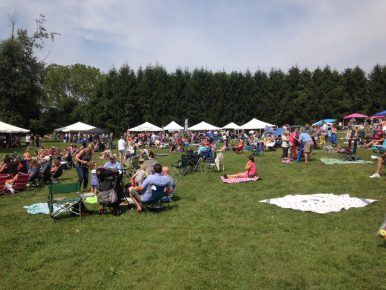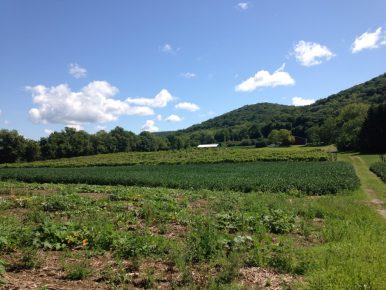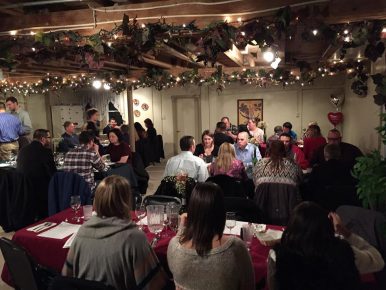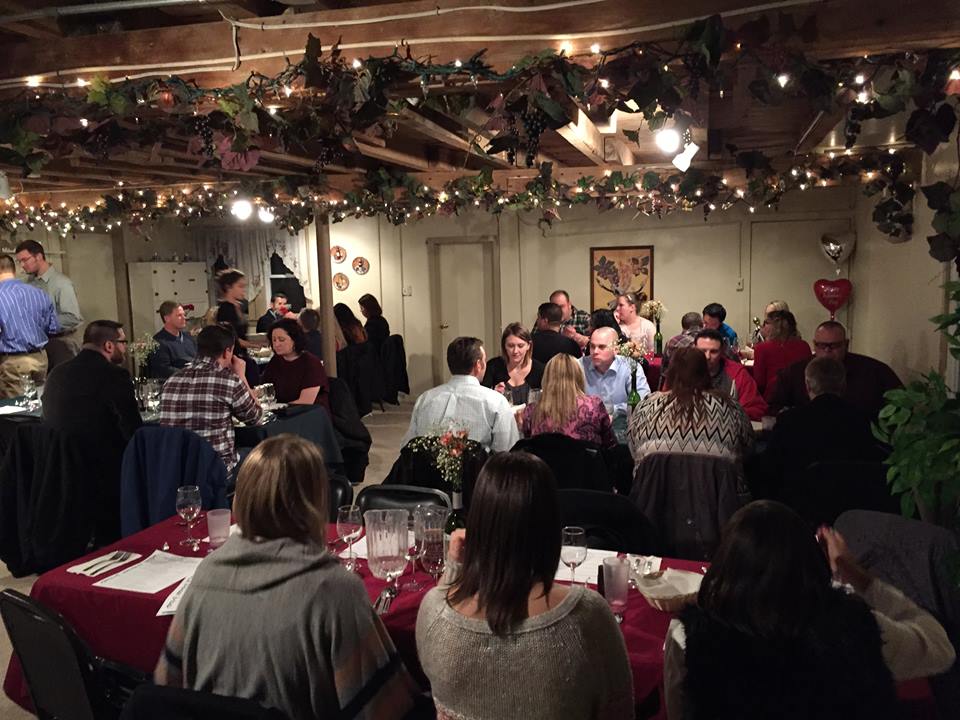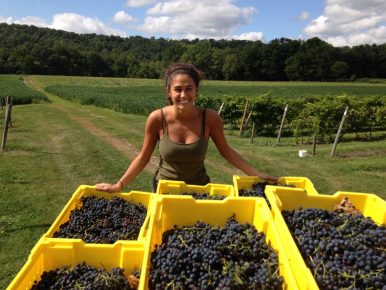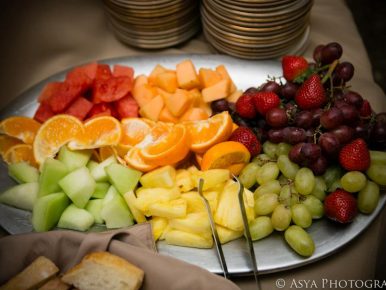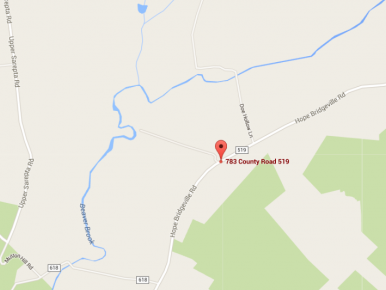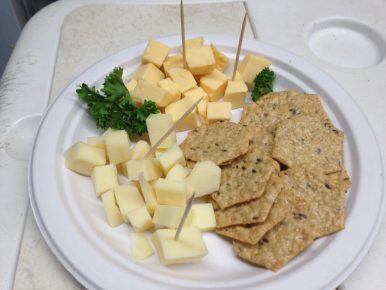 Weekend Themes
Our famous Fish and Chips or Wings and sticks (zucchini sticks) are now on Saturday night from 5-8pm. $12 includes a glass of wine and a caesar salad. No reservations needed but helpful. Friday night happy hour 5-7 with cheese platter or nacho's and salsa.
Cafe Vino June Menu now available! Full Menu on Saturday and our full BBQ menu is available on Sunday.
Nacho's Supreme – three colors of chips, three blends of cheese, sour cream, avacado, and chopped tomoatoes and hot peppers. Sour cream on the side. $12
Cheese platter with fruit, nuts, meat and three kinds of cheese and two kinds of crackers. $10
Grilled cheese on sweet Italian bread with pickles or chips on the side. $10
Pita Pizza Supreme with up to 3 toppings. Choice of pepperoni, mushrooms, onions, peppers, sliced tomatoes, or chili. $12
Grilled Chicken Cesear Salad with homemade cesear dressing and pita bread. $10
Chicken Salad Wrap with chips and salsa. $10
Sunday BBQ Menu
Ribs with side, coleslaw or salad and bread. $15
Pulled pork sliders with roasted vegetables and salad or cole slaw. $15
Shrimp Kabob off the stick with roasted veggies and garlic bread. $15
Barefoot Grape Stomping Event
July 7th from 5-8pm
Incudes spagetti dinner, meatballs, salad, bread and dessert.
Also includes a formal wine tasting and the foot massage of a life time and a tour of the wine cellar.
$37.50 plus tax
Father's Day Pig Roast! June 17th from 12-5. Call for reservations now! 908 475-3671.
Dinner includes succulent pork fresh from the roaster and bbq ribs hot off the grill, baked Ziti, baked beans, coleslaw, Cesear Salad and rolls and a lemon sheet cake smothered with Strawberry Serena glaze topping. Cost is $35 per person including tax. $20 for ages 4-10 and ages 3 and under free.
Free wine tasting and a complimentary glass of wine for each Father.
Murder Mystery Dinner June 24th 4-7pm
The Vintners room will be set for that very special evening including a formal wine tasting, dinner and the Murder Mystery. Menu includes baked ziti, meatballs, bread, salad and dessert. The family has gathered and without notice one of them just falls to the floor. Who died? Who was the murderer? You will have to come and see and be part of the show.
This special dinner is $37.50 per person plus tax
Wine tasting, tours, light cafe menu and personalized wine labels available on weekends.