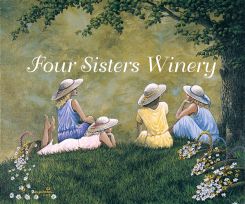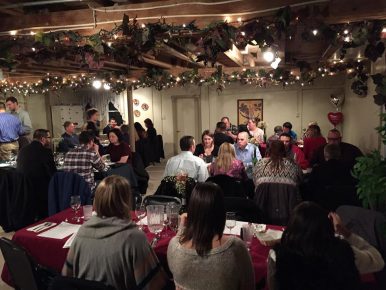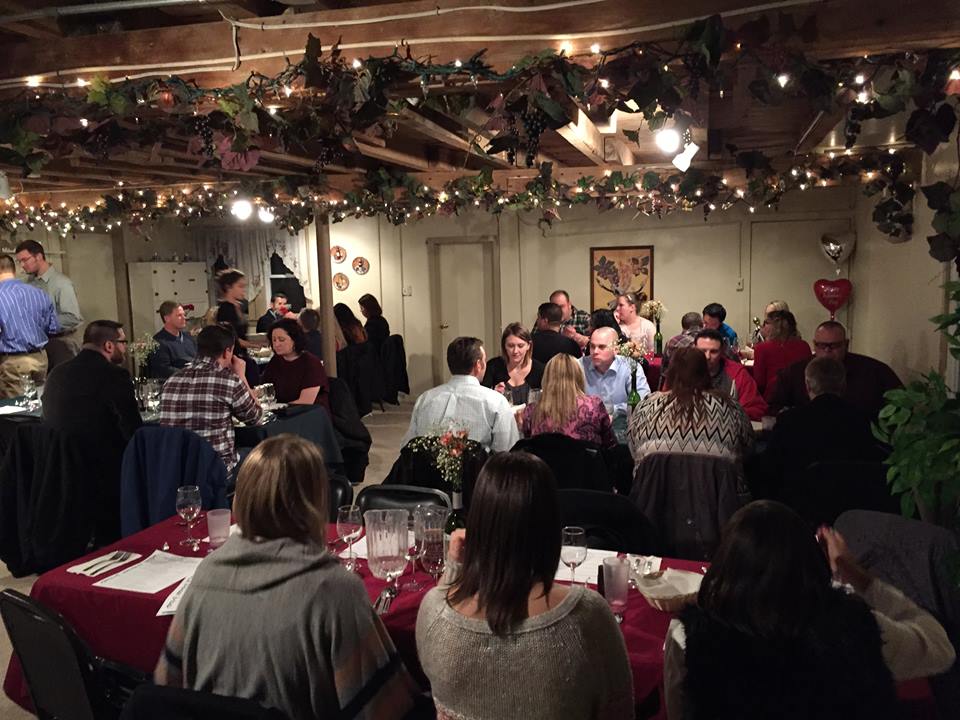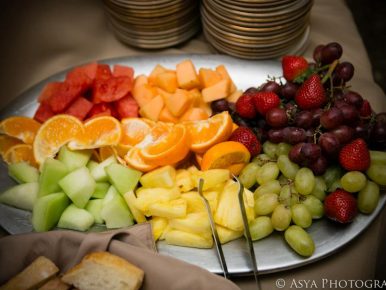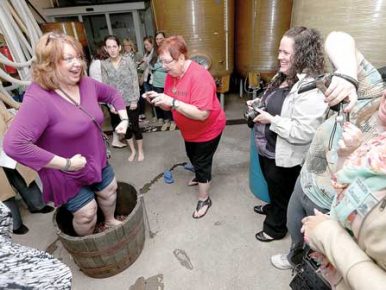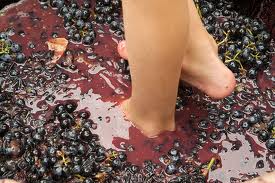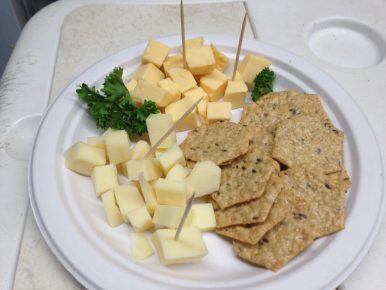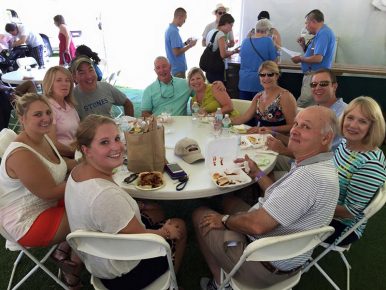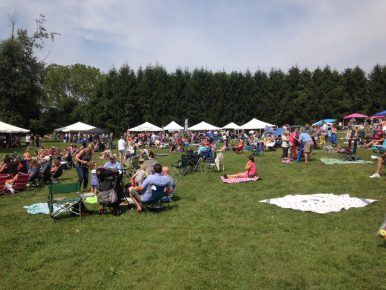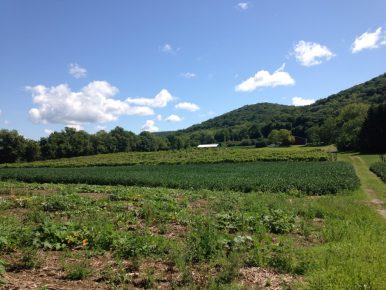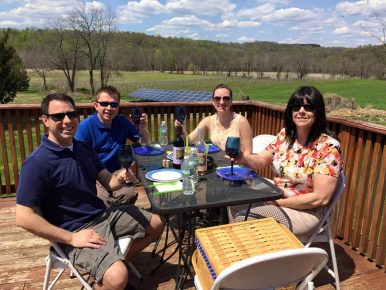 July 29, 2020
Dear Friends, family and loyal customers,
I am happy to announce the winery is under contract for sale subject to regulatory approval. This has been almost 6 months in the making but we have finally come to the final months of working out the details and the buyer meeting all the necessary regulatory requirements to purchase and operate a winery, For the foreseeable future the staff will remain in place,   I have been asked to stay on and make sure that the business runs as usual for at least 6 months. Also, the buyers have committed to a 7 year agreement to continue the full operation of the winery with plans to expand not only the product line but the facilities. I am excited to see this finally happen as I have been trying to semi retire for at least 10 years. I have loved my 36 years in the wine business and look forward to helping the new owners make a successful transition. All existing and pending contracts will be honored and all events will be hosted as planned through the end of the year.
I want to thank all of you for your support over the years and ask you to stay supportive of Four Sisters Winery, operating under the same name for the next several years.   It has been a long journey, but it is time to turn over the business to a new family and let them fulfil there dreams of being in the wine business. I have been and will continue to train them on all the required procedures in running the winery, maintaining the vineyards and making the wine.  
I will still be a neighbor and a regular customer of the winery as I continue to farm the remaining 220 acres of land and have time to get to projects that have been on hold for a number of years.  
Thank you again and, after the sale closes, please join me in wishing the new owners a healthy and successful future.
Sincerely,
Matty
Robert J. (Matty) Matarazzo, CEO, Winemaker and Chef
Four Sisters Winery
foursisterswinery.com
908-625-5253
Now Open 6 days a week for wine sales and wine tasting $5 for up to 8 wines.  Tastings on the deck 11-5 daily.  Vineyard platter with cheese, fruit, humus and pita available Monday through Friday.  Full Bistro Menu available weekends 12-5.
Mon,Tues, Thurs, & Fri from 10am – 6pm and Sat & Sun from 10am – 6pm.
Call 908-475-3671 or shop online at foursisterswinery.com
Grape Stomps Sept 12, and Oct 13th 4-7pm
$42 pp and includes our new Chicken Parm and pasta dinner with salad, bread and dessert.
Murder Mystery: August 8th, Sept 20th, and October 25th from 4-7pm
$45 pp and includes our new Chicken Parm and pasta dinner with salad, bread and dessert.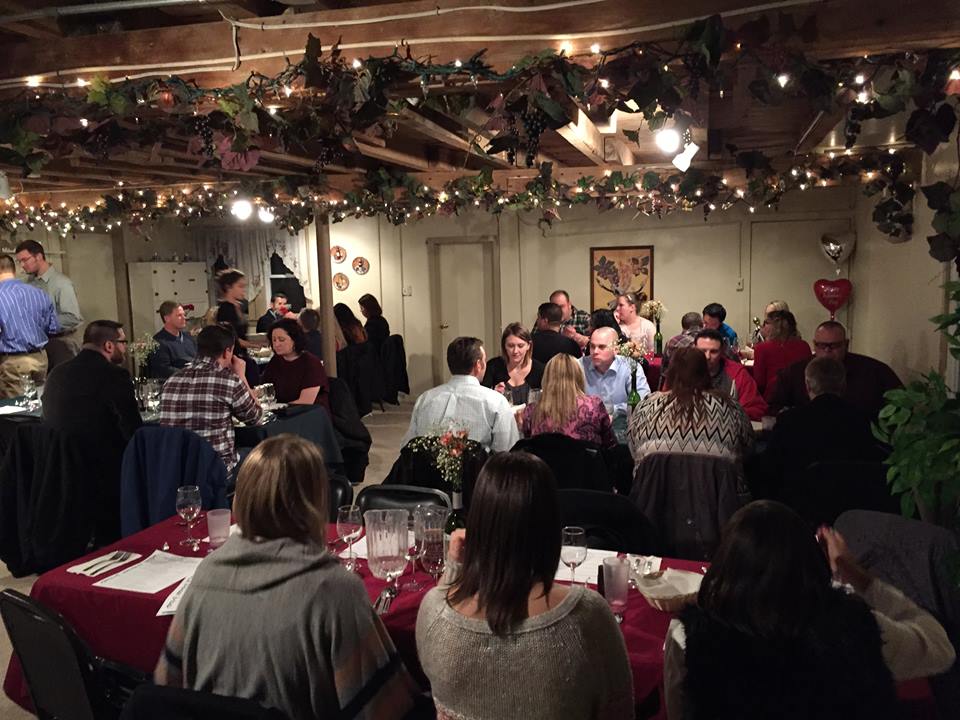 Murder Mystery Dinner: Call now and make your reservations as this popular event sells out every time.  908-475-3671 Open 6 days a week 10am-6pm closed Wednesday's.  These events sell out quickly so call soon. $45 pp and includes our new Chicken Parm and Pasta dinner with salad, bread and dessert.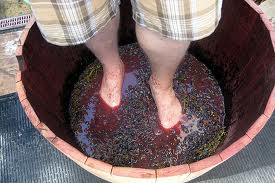 August 8th 4-7pm is our next Grape stomping event.  It's Always Stomping Time at Four Sisters Winery!
It's a bit of nostalgia, a tasting of wine, something to do with friends for a special time! Formal wine tasting,  our new Chicken Parm Dinner with pasta, salad, bread and dessert, coffee, tea and sweet tea. An educational wine cellar tour describes the processes of wine making and then off with the shoes and socks for the ever-popular Barefoot Grape Stomping. Complimentary wine glass included $42.00 per person tax included.   All events 2-5pm.
Next Grape Stomping September 11th from 4-7pm featuring our Chicken Parn Dinner with spagetti, salad, bread and dessert.  $42pp
Vineyard View Bistro now open Saturday and Sunday 12-5 with full menu and weekdays with Vineyard Plate with cheese, fruit, hummus and pita.  Look for weekend specials on facebook or here on our web page.  Friday Night Sunset events twice a month!  Check our facebook page for details as well as new Friday Menu items.