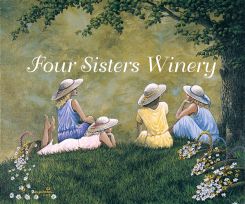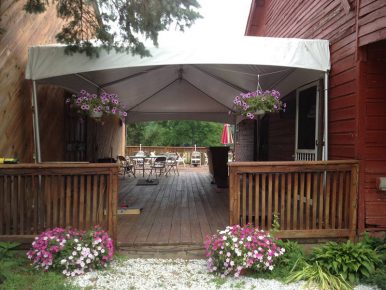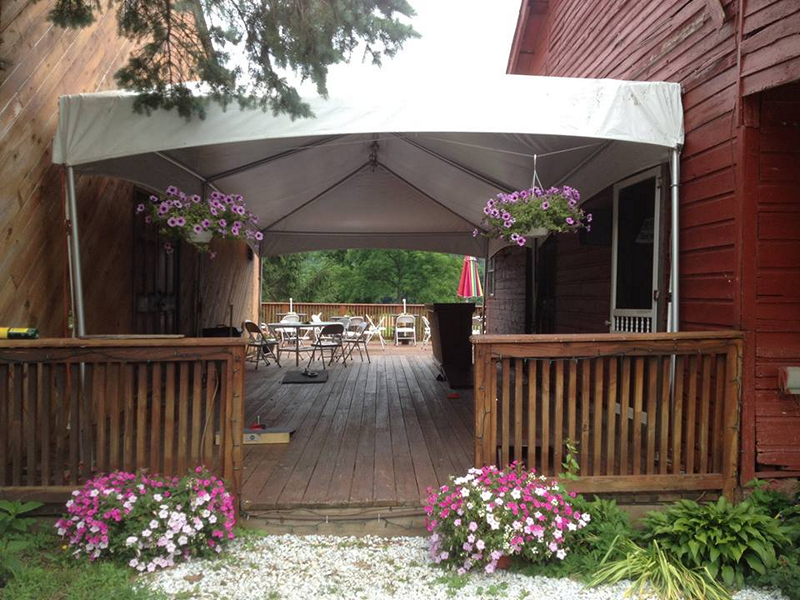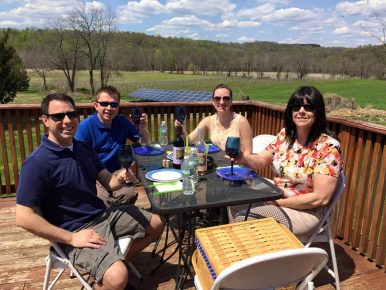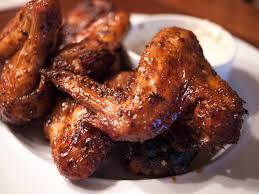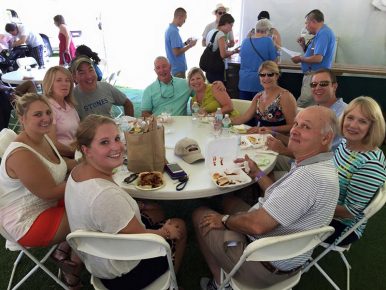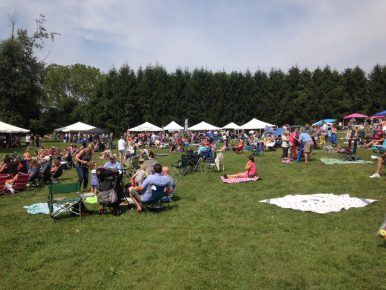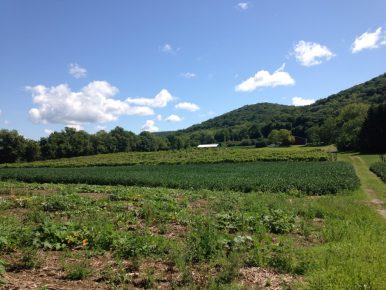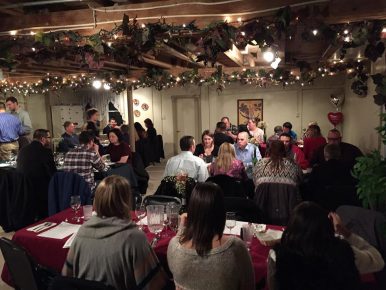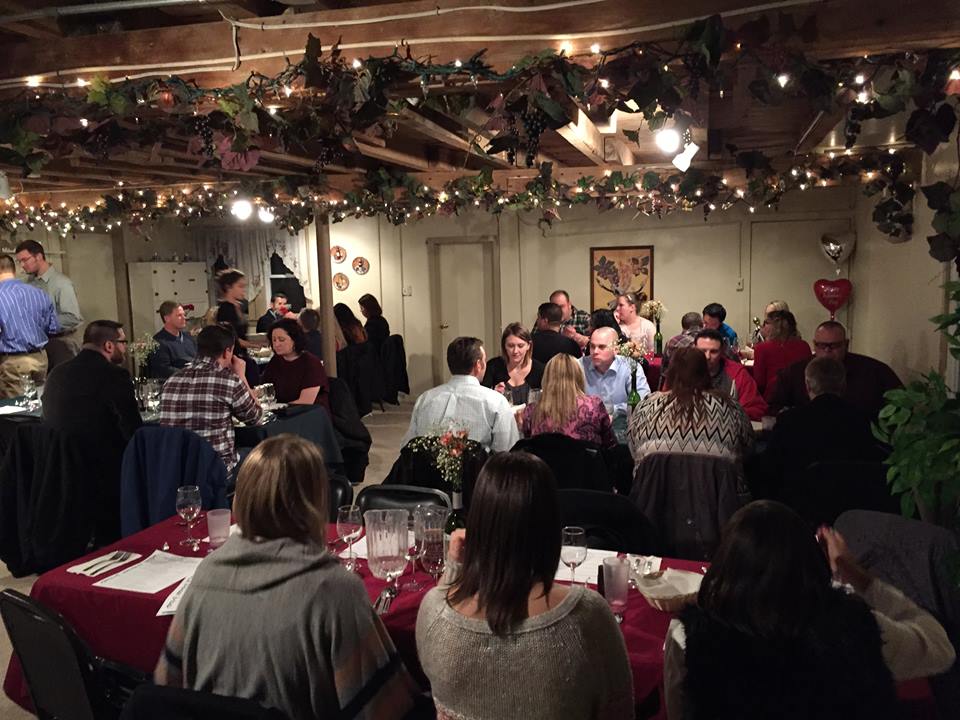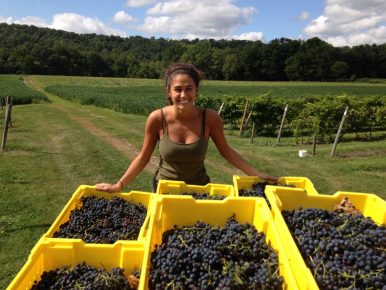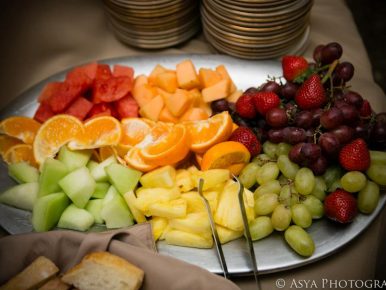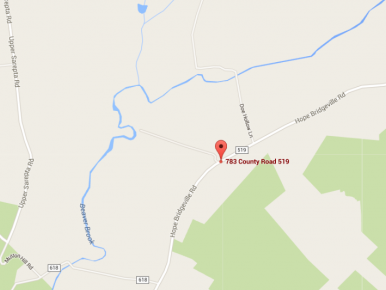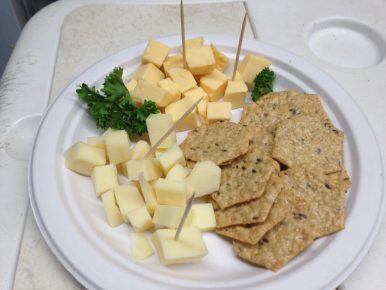 Special Theme Menus!
Friday's
 – Fish n' Chips with coleslaw
Available 11- 5 Open 
10-7pm
Saturday's
 – Wine and Wings with a variety of sauces including sweet and sour, vinegar, mild BBQ and hot and spicy
served with two sides
Available 11-6 Music 1-6pm open until 
7pm
Friday and Saturday Theme Specials – $10
Choice of pulled pork, pork ribs or chicken thigh and leg served with two sides and garlic bread.  $12
Available 
11am-5pm
  Music 12-5
Our Cafe menu Friday through 
Sunday
will feature:
Cheese Platter with Meat,
 slice of fruit and crackers
Nacho's with salsa and guacamole
 Grilled Chicken and veggie wraps with chips and salsa
Flatbread Pizza with choice of toppings.
All of the above $8 each.
Available 11-6 all weekend
Harvest weekends continue this weekend featuring pick your own apples and pumpkins, hayrides, corn maze ($5) bbq foods, wine tastings and tours and live music by Crosby Gibson on Saturday and Karl Dietel on Sunday.
Our theme menu weekends return this weekend with Friday Fish and Chips, Saturday Wine and Wings and fish and chips and Sunday BBQ with a new choice of Shrimp Kababs, ribs or pulled pork all with two sides and garlic bread.
Murder Mystery November 12th, 4-7pm!
The Vintners room will be set for that very special evening including a formal wine tasting, dinner and the Murder Mystery. Menu includes baked ziti, meatballs, bread, salad and dessert. The family has gathered and without notice one of them just falls to the floor. Who died? Who was the murderer? You will have to come and see and be part of the show.
This special dinner is $35 per person plus tax and gservice fee and has always been a sell out so get your tickets now!
Wine tasting, tours, light cafe menu and personalized wine labels available on weekends.