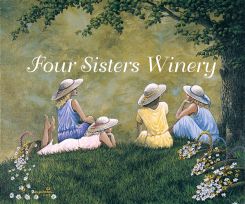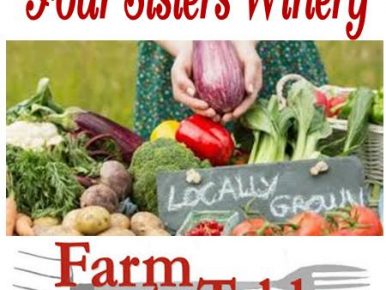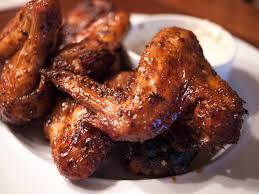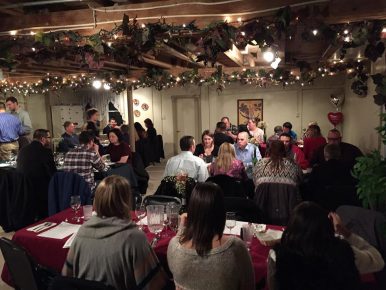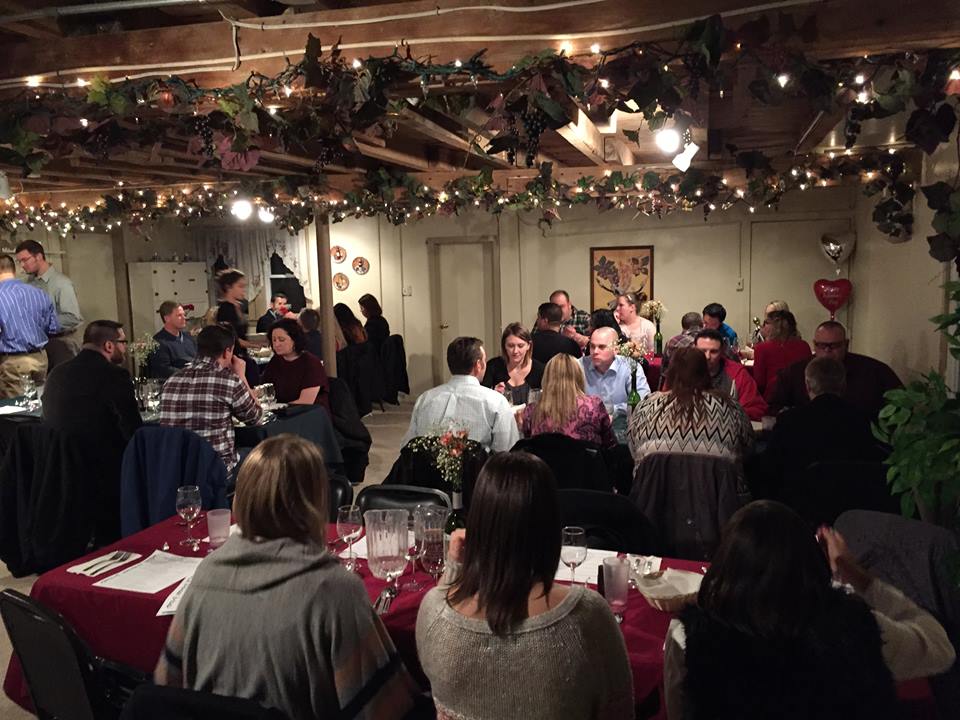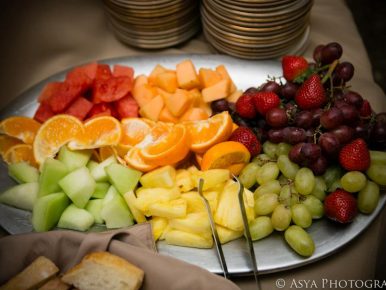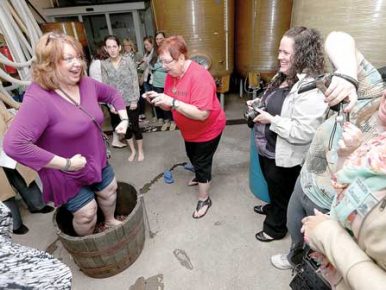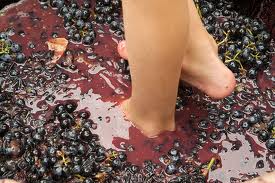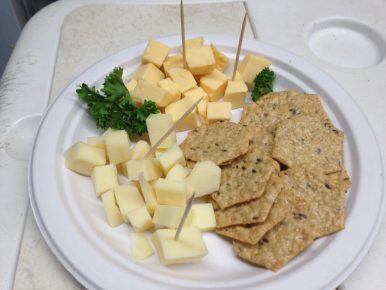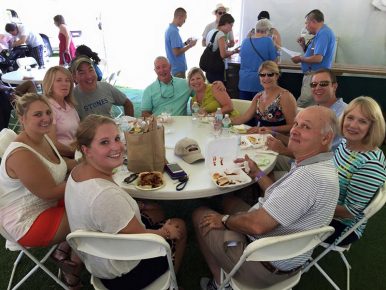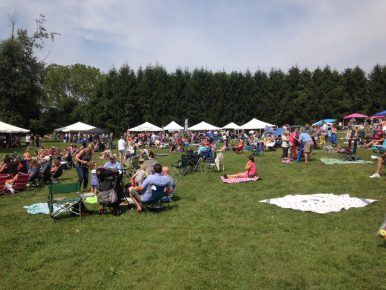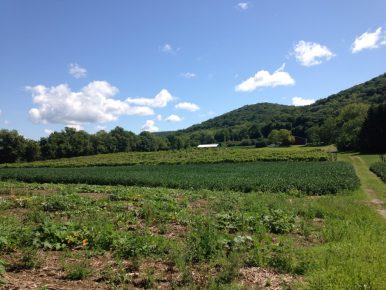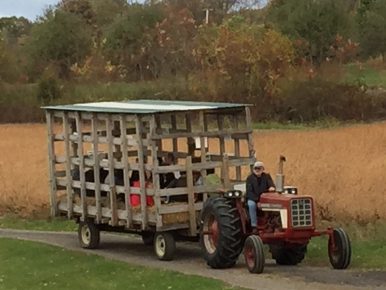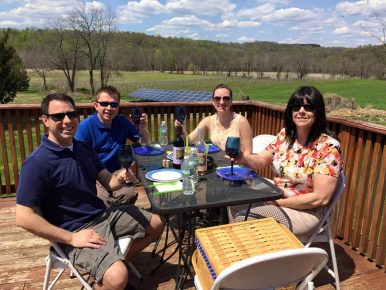 Featured Release! – Leon Millot 2018!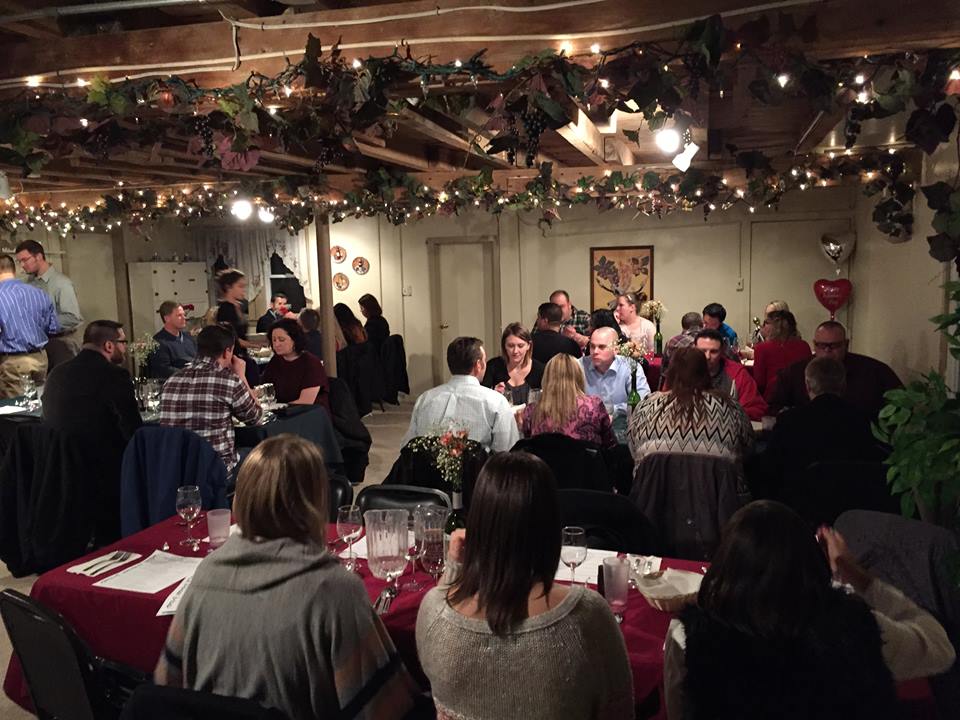 Murder Mystery May 19th 4-7pm
Our Next Murder Mystery is May 19th as wel welcome in Spring!  Call now and make your reservations as this popular event sells out every time.  908-475-3671 Thursday through Monday as we are closed Tuesday and Wednesday.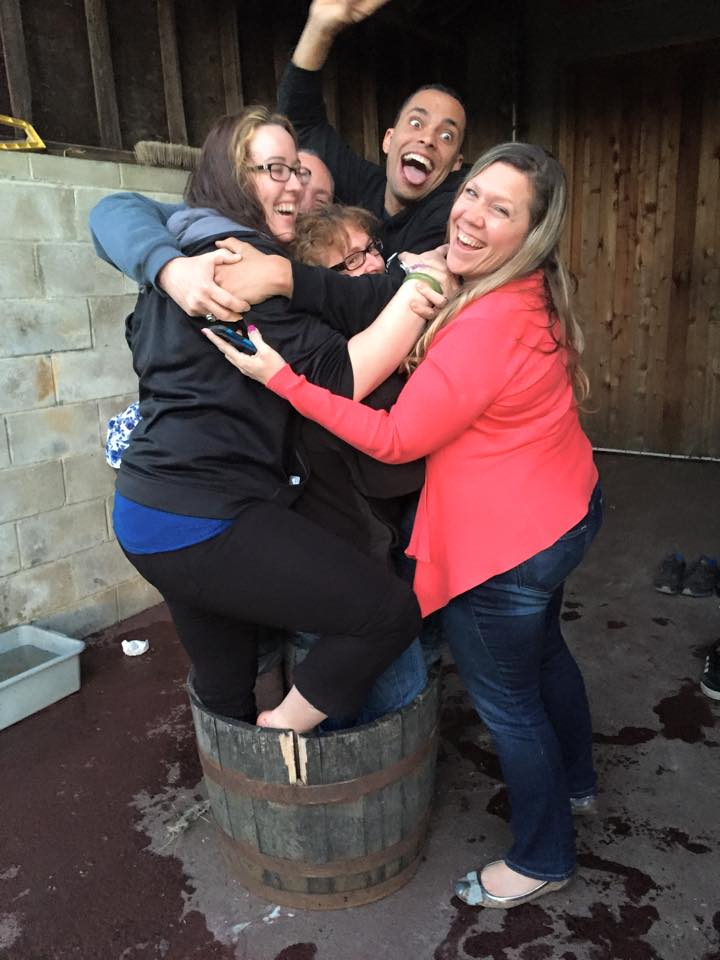 Barefoot Grape Stomping –
May 5th ~ 4-7pm
It's Always Stomping Time at Four Sisters Winery!
It's a bit of nostalgia, a tasting of wine, something to do with friends for a special time! Formal wine tasting, Italian spaghetti with meatballs, garden salad, bread, dessert, coffee, tea and sweet tea. An educational wine cellar tour describes the processes of wine making and then off with the shoes and socks for the ever-popular Barefoot Grape Stomping. Complimentary wine glass included $37.00 per person plus tax included
May 2nd 6:30-8:30pm Pushing Chain  Honky Tonk Duo performing in our vintners room.  Wine tasting, Bistro Menu and great music.  You don't want to miss this!  $15 includes a glass of wine and an appetizer.
With one guitar and one fiddle, the duo generates marvelous close harmony while unafraid to stray into dissonance. The duo's vibe is infectious enough to be investigated by the CDC; anyone who doesn't grin during the set must be immune to pleasure." – Suzanne Cadgéne, Elmore Magazine
"Together they played high energy folk and acoustic honky-tonk in a fashion that would have been right in line on the set of Deadwood." – James Killen, Houston Music Review
"The two friends' songs reverberate with country, jazz, and life up near the Canadian border." – Youa Vang, Minneapolis City Pages"
Reviews for SORROWS ALWAYS SWIM:
"A musical experience worth diving headlong into." – Stephan Rapid, Lonesome Highway
"The beauty of Sorrow Always Swim is that Blomberg and Moe allow their music to be influenced by everything they've heard, rather than limiting their songwriting to just one section of their record collection." – Steven Ovadia, Elmore Magazine
Adult Egg Hunt at Four Sisters Winery
Sunday April 14th at 12pm and 3pm
April 19th 12pm
Formal Wine Tasting, Wine Cellar Tour and a chance to wine tickets to a
barefoot grape stomping or murder mystery along with other prizes
Includes light refreshments and a dessert wine tasting to conclude the event
*Tickets required: $15 per person
Limited space and sells out so call early for tickets!
Call us at (908)-475-3671