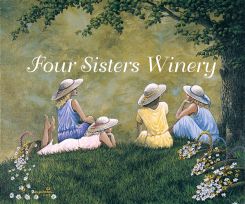 Featured Events
Hayrides to the pumpkin patch, wine tasting and BBQ Weekends every weekend in October!
October 29th and 30th it is Hollow Wine weekend! Look for a free gift for anyone who comes in costume. Special prize for best costume! Haunted music on the deck and lots of halloween treats for kids and adults.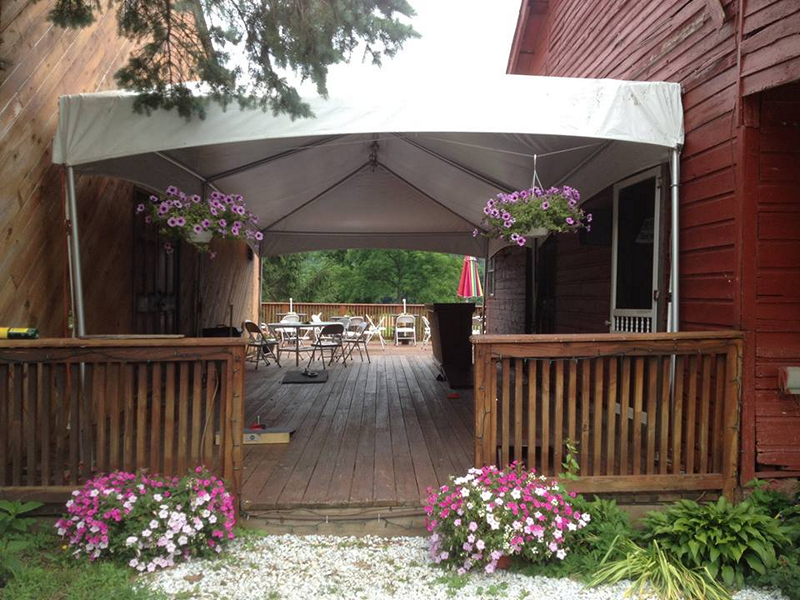 Nov. 12-13 More than Just Wine! 11am- 5pm with more details coming soon. Part of Vintage North Jersey's food and wine events.
Family Harvest Weekends
Family Harvest Weekends October 15/16, 22/23 from 12noon -5pm
Pumpkin Picking, Hayrides, Corn Maze, BBQ Foods Wine Tasting and Music on the Deck