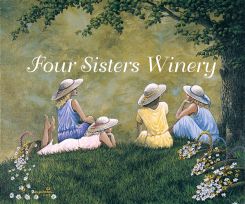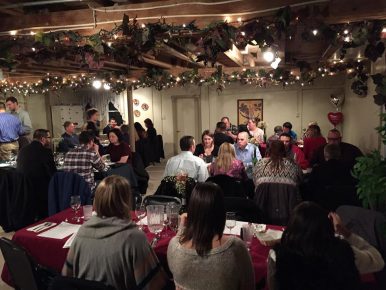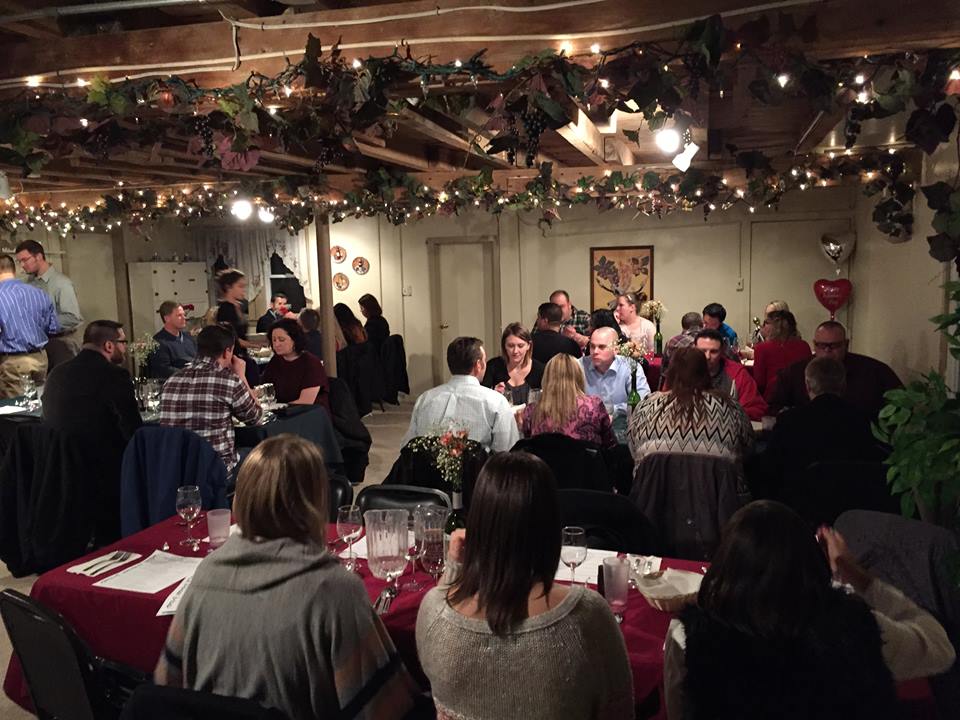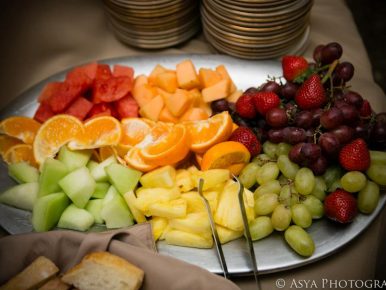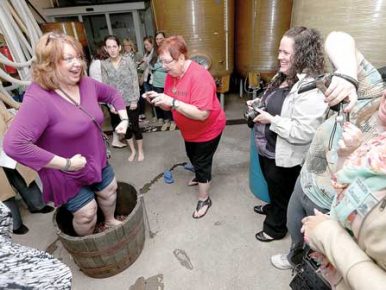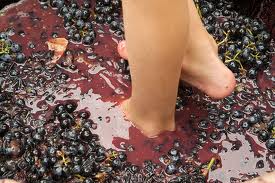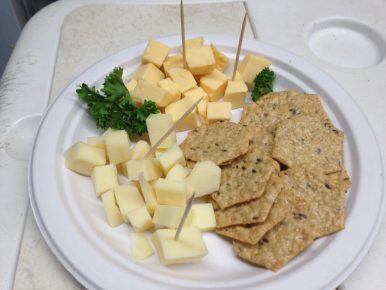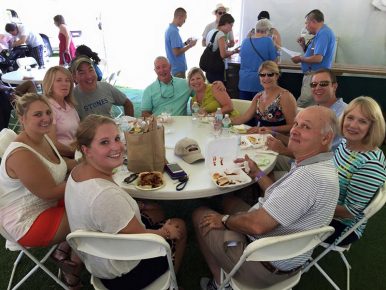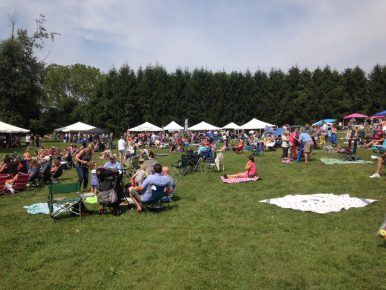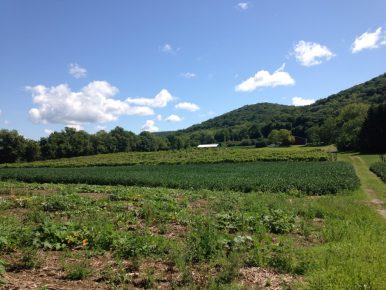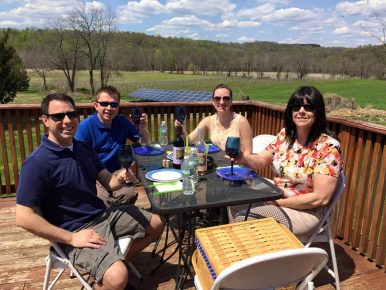 Open 6 days a week closed on Wednesday 10am-6pm daily. The deck remains open with enclosed tent with heaters as well as open tent without heaters. Look for music and food specials through the remainder of 2021. Christmas in the Country begins on November 26th! We will be open the Wednesday before Thanksgiving for your last minute wine purchases.
Meat and Cheese Plates and Chips and salsa available everyday
Time to book your Holiday Party in the Vntners Room! Dates still available./li>
The Limited Bistro hours are 12-5 6 days.
Our wine list has been extended to include our Pop's Port, Holiday Seasoned and a number of other wines.
Other offerings:
Wine by the glass – glass $6 – $8
Warmed or chilled spiced red wine (Holiday Seasoned now named Crimson) – Irish Mug included $10
foursisterswinery.com
908-475-3671
Grape Stomps continue twice a month through the rest of the year and into 2022. Call soon to book your table. $42.50 per person includes formal wine tasting, delicious chicken parmigiana dinner with roasted veggies, dinner roll, salad and a delicious dessert.
Reservations required.
Our next availablle Murder Mystery Dinner is November 21st from 1-4pm in our Vintners Room: Call now and make your reservations as this popular event sells out every time. 908-475-3671 Open 6 days a week 10am-6pm Monday, Tuesday and Thursday, 10am – 6pm Friday and 10am-6pm Saturday and 10am-6pm on Sundays These events sell out quickly so call soon. $45 pp and includes our dinner of Chicken Parmigana, roasted veggies, salad, dinner roll and dessert..
Call soon to reserve your space. Last Murder Mystery of 2021 is December 19th 1-4pm.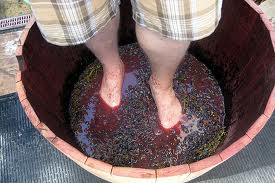 New dates available for 2021 Grape Stomps! It's Always Stomping Time at Four Sisters Winery!
It's a bit of nostalgia, a tasting of wine, something to do with friends for a special time! Formal wine tasting, our featured Dinner includes Chicken Parmigana, roasted veggies, salad, bread and dessert, coffee, tea and sweet tea. After dinner take off the shoes and socks for the ever-popular Barefoot Grape Stomping. Complimentary wine glass included 42.50 per person plus tax is our new rate for April through December! All events in November and December are 3-6pm.
Available dates November 13th and 27th 3-6pm and December 11th 3-6pm.. Call the winery for more info and to reserve you seat. These dates will fill fast so call now.
All events are $42.50pp Additional dates for the balance of the year will be added soon.
Dates: Call Now to confirm your reservations.
2021
.
Our Bistro will offer Cheese platters with 2 kinds of cheese, 2 meats, olives, ranch dip, toasted bread and crackers for $12 on weekedays and weekends. Closed
Our deck remains open for tasting and limited Bistro Menu through Mid December.