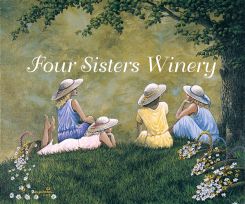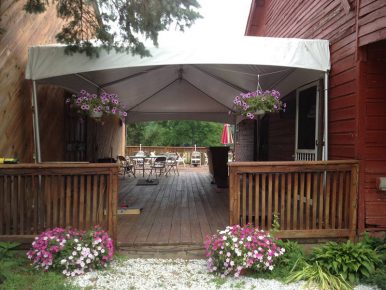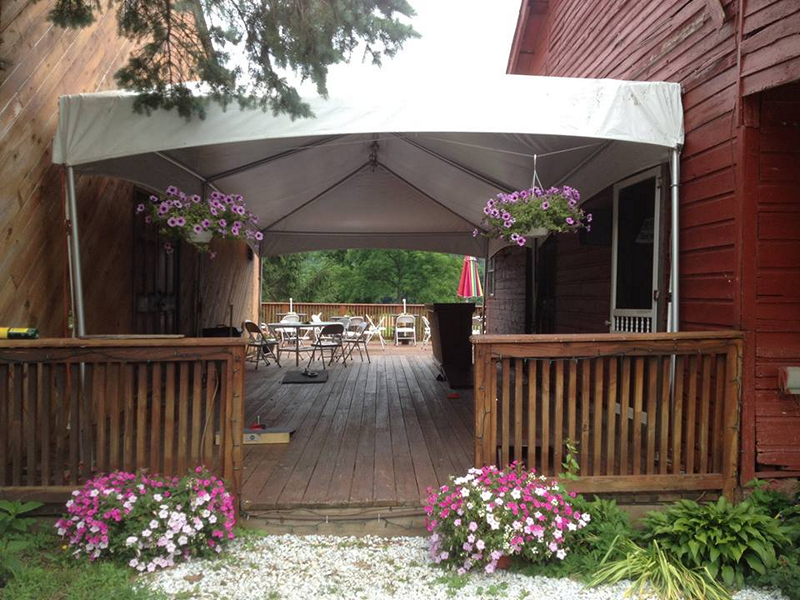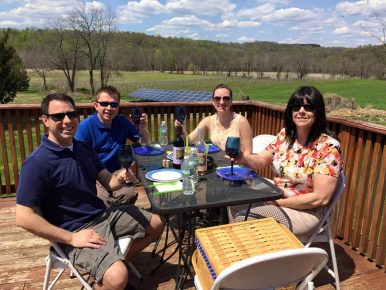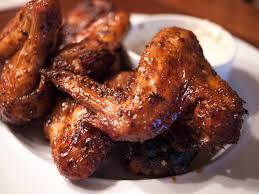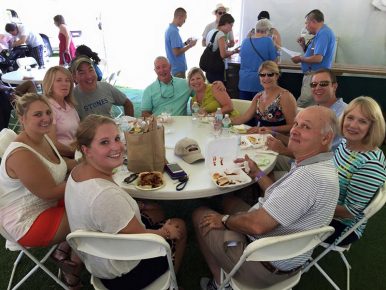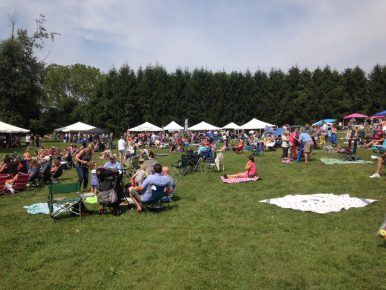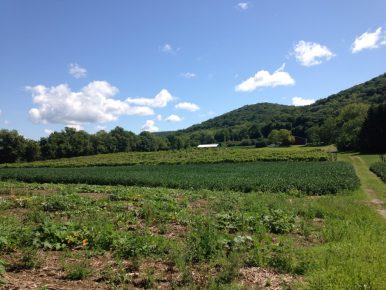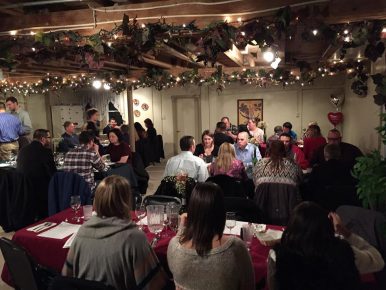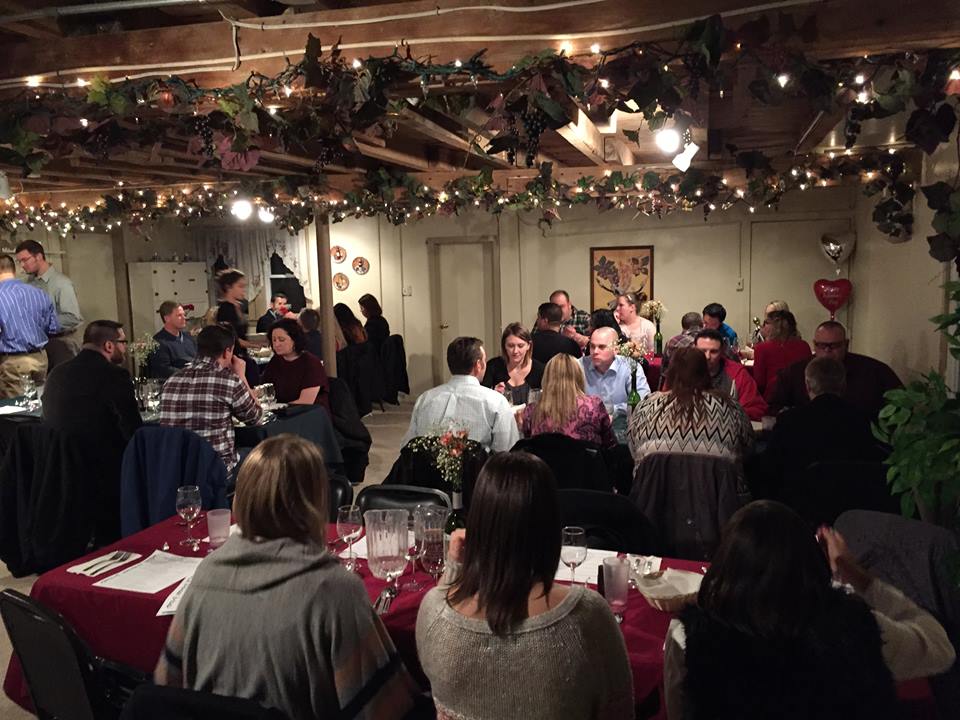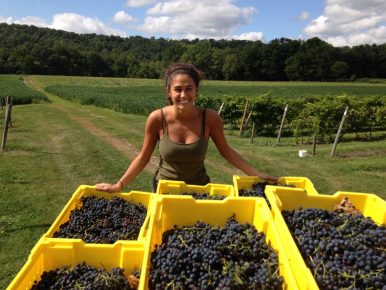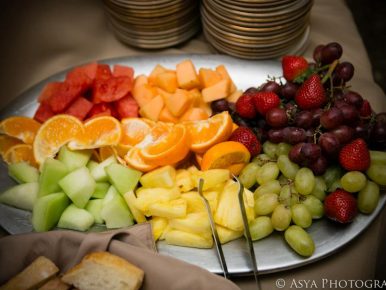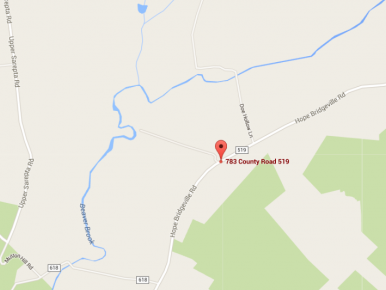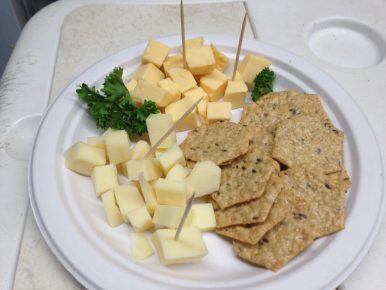 Cafe' Vino Weekend Menu
Chicken Quesadilla with chips and salsa $8 Cheese Platter with meat, fruit and crackers $8
Flat Bread Pizza $8
Pork Sliders with cole slaw. $10
Three Cheese Nacho's with salsa! $8 Available 11am-5pm
All of the above $8 each.
Available 11-5 all weekend
Harvest weekends continue this weekend featuring FREE pick your own apples and pumpkins, hayrides, corn maze wine tastings and tours.
Murder Mystery November 12th, 4-7pm and December 16th 4-7pm.
The Vintners room will be set for that very special evening including a formal wine tasting, dinner and the Murder Mystery. Menu includes baked ziti, meatballs, bread, salad and dessert. The family has gathered and without notice one of them just falls to the floor. Who died? Who was the murderer? You will have to come and see and be part of the show.
This special dinner is $35 per person plus tax and gservice fee and has always been a sell out so get your tickets now!
Wine tasting, tours, light cafe menu and personalized wine labels available on weekends.