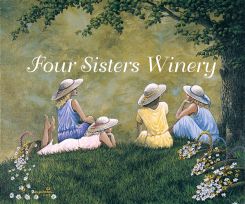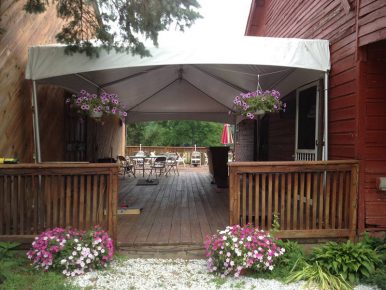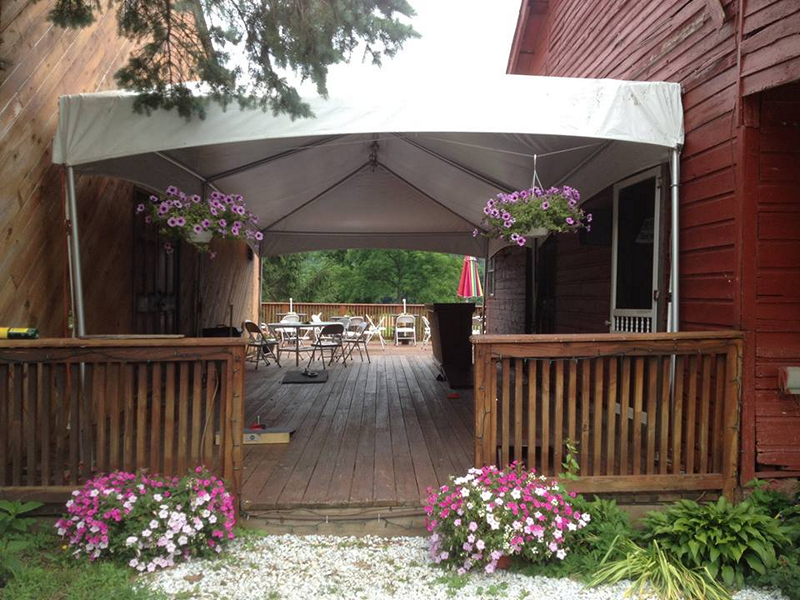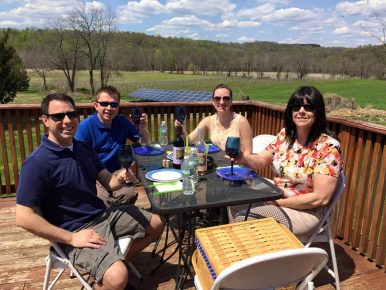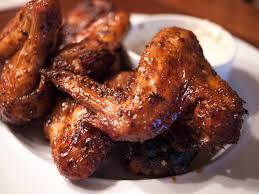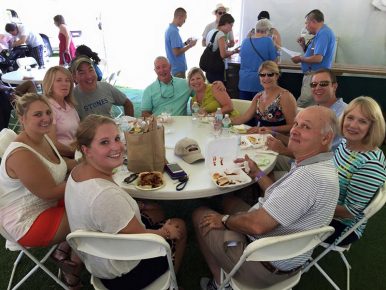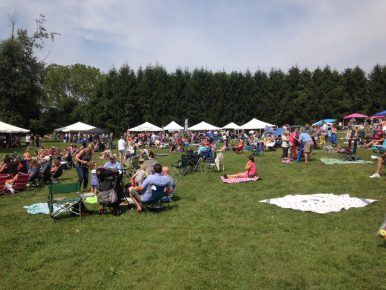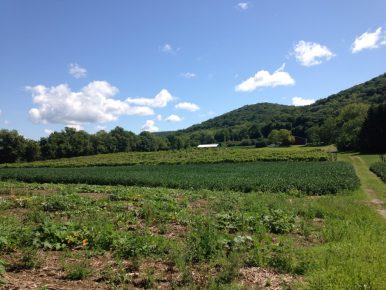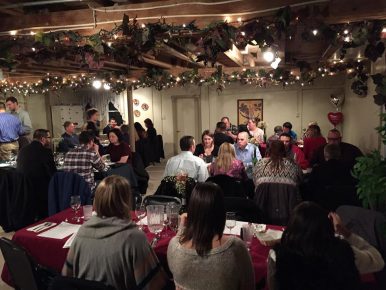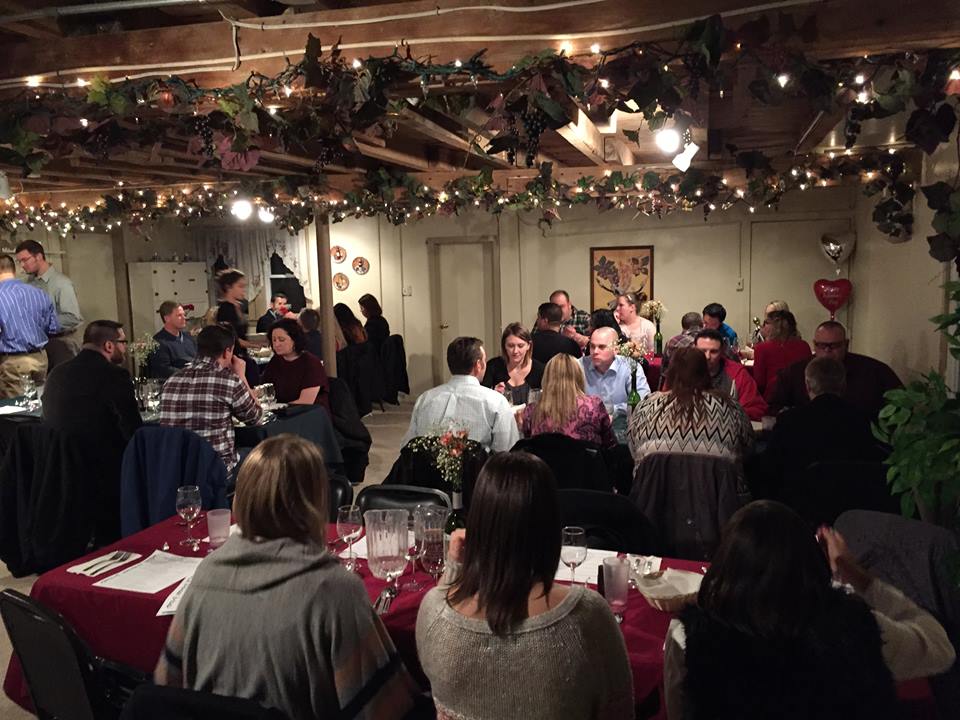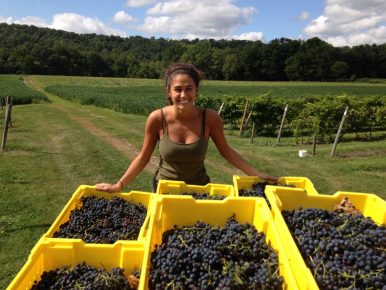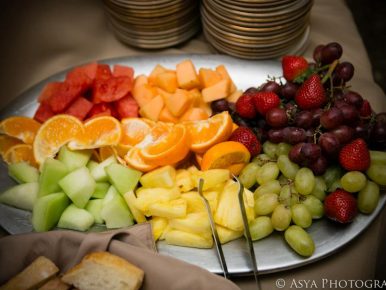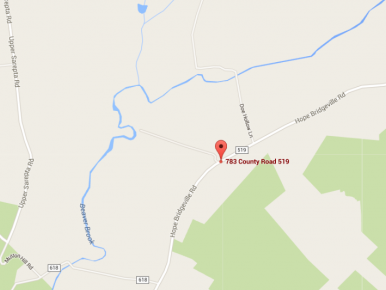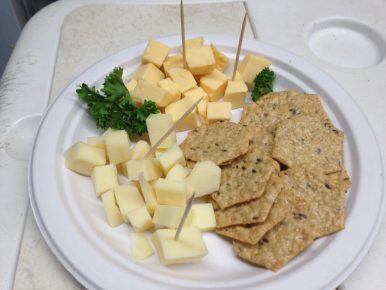 Featured Events
Four Sisters Winery has had a face lift and we want to show you our new improvements!
Yes, the winery has been suffering from old age being one of the oldest wineries in New Jersey so we thought it was about time we made some serious improvements. On April 29th and 30th we will share those improvements with you as we host an open house with free food and wine tastings, classical music and a formal introduction via tour of our new improvements.
Please join us as we celebrate a new era for Four Sisters Winery. The Open House runs from 10am – 6pm both Saturday and Sunday. The deck, which was expanded last Spring, will be open for your outdoor enjoyment over looking our vineyards.
Follow us on Facebook and continue to check out our web page for an all new exciting list of events throughout the season.
Wine tastings are available Thursday, Friday, Saturday, Sunday and Monday and tours on the weekends. Our hours are 10am – 6pm.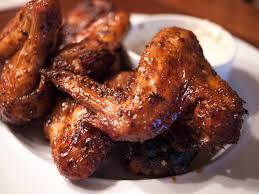 BBQ Sunday Returns on May 7th from 11am-4pm
$12 for your choice of Pulled Pork, Baby Back Ribs or chicken quarter with two sides and bread.
Other menu options also available.
Complimentary wine tasting and wine cellar tours available weekends.
Free tastings daily Friday through Monday.
908-475-3671.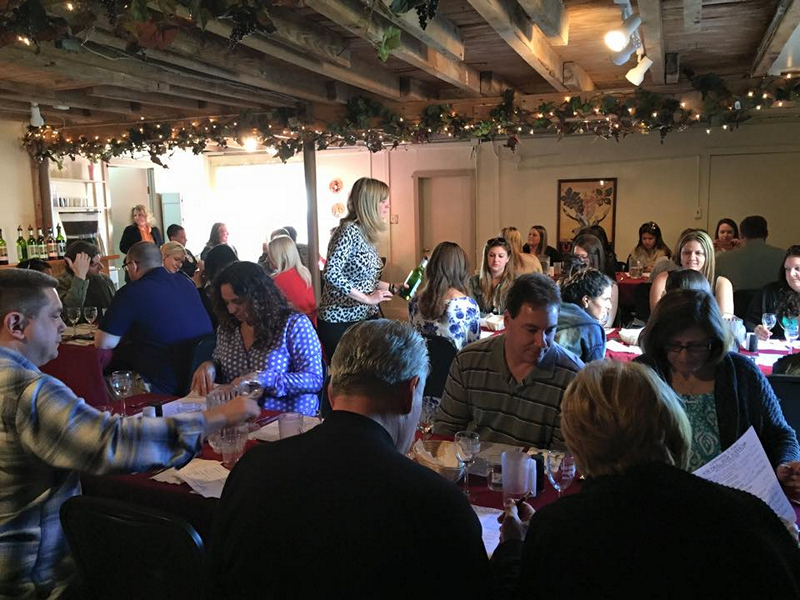 Murder Mystery April 23rd 2-5pm!
The Vintners room will be set for that very special evening including a formal wine tasting, dinner and the Murder Mystery. Menu includes baked ziti, meatballs, bread, salad and dessert. The family has gathered and without notice one of them just falls to the floor. Who died? Who was the murderer? You will have to come and see and be part of the show.
This special dinner is $35 per person plus tax and gservice fee and has always been a sell out so get your tickets now!
Mardi Gras' Weekend. February 25th and 26th. Join this seasonal fun weekend. Cost $6 and includes light foods selected for the occassion.
Wine tasting, tours, light cafe menu and personalized wine labels available.