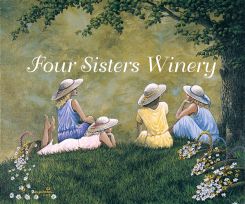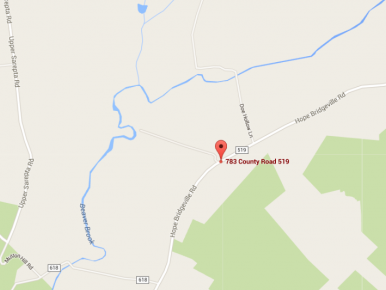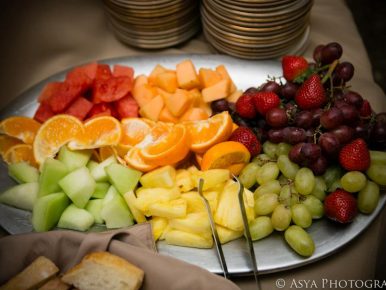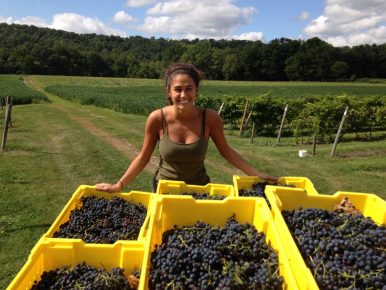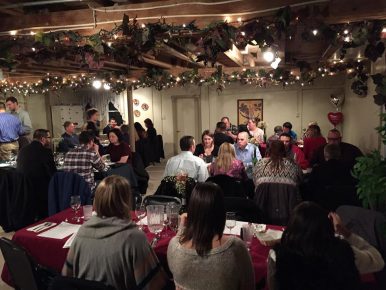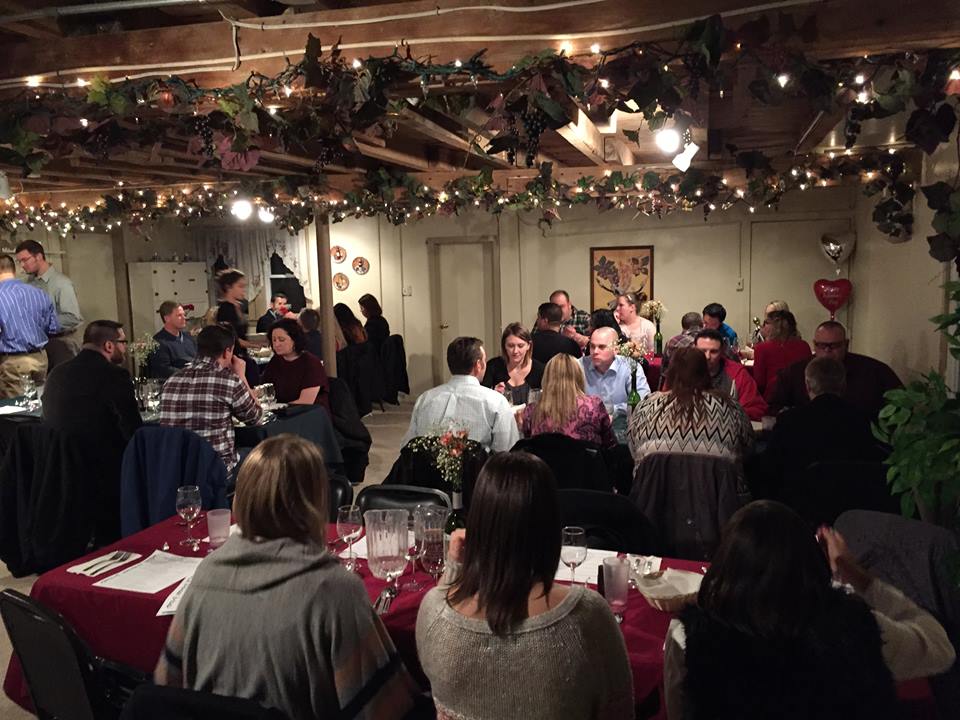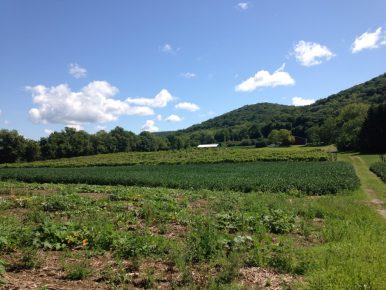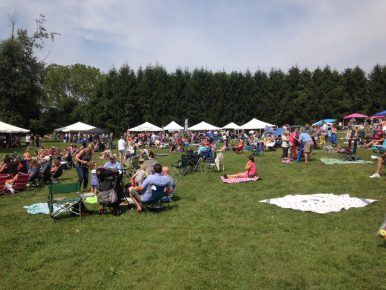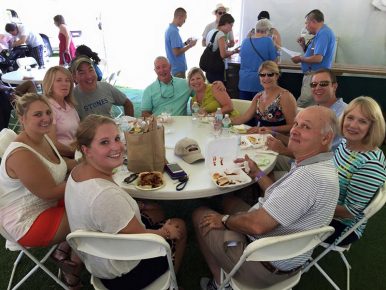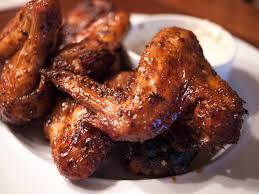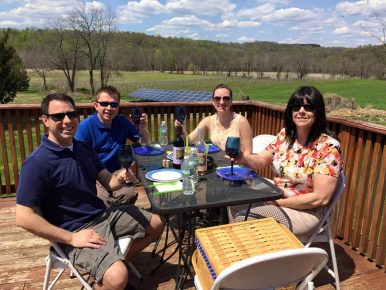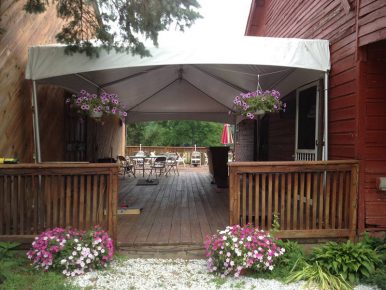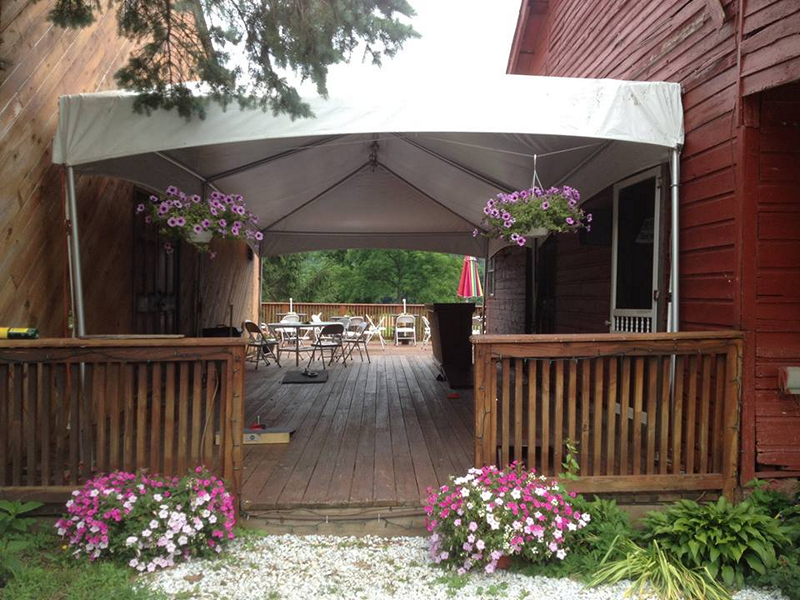 Featured Events
The deck will be open every weekend through mid December with wine tastings and a light menu including cheese and crackers, personal panini pizza's, three cheese nacho's and pulled pork sliders.
Warmed Holiday Seasoned and Spicy Sisters will also be available for purchase by the mug or glass.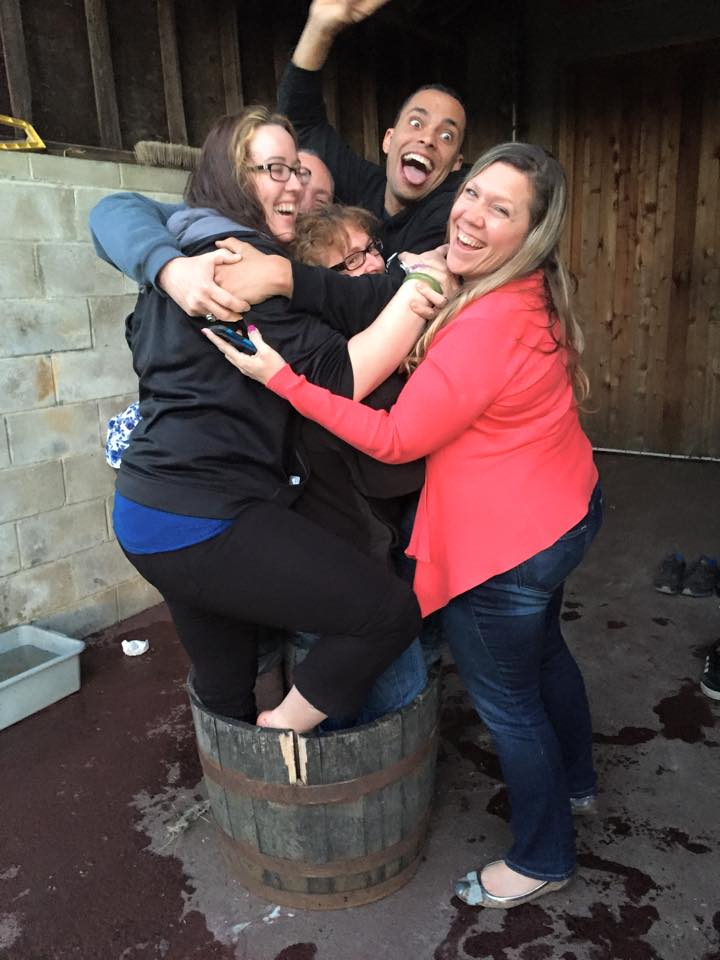 32nd Anniversary of Wine Making! Saturday & Sunday November 19 & 20th 10am to 6pm
Inline image 1
It's 32 years in winemaking at Four Sisters Winery. Opening in 1984 with 5 wine selections and today hosts over 20 wines from red, white, rose, fruit, spiced and sparkling wine. The winery was opened to provide for their daughter's education and now Melissa, Serena, Robin & Sadie have completed double masters and Melissa a PHD in education. Today, Matty & Laurie Matarazzo, owners of the winery now look to the future for their grandchildren.
Complimentary wine tasting, wine cellar tours, light refreshments.
Drawings for gift items and grape stomping or murder mystery events
Come, raise a toast with everyone at Four Sisters Winery.
November 19th & 20th from 10m – 6pm.
December 3rd is our last Barfoot Grape Stomping Date in 2016! Call and reserve now! 908-475-3671.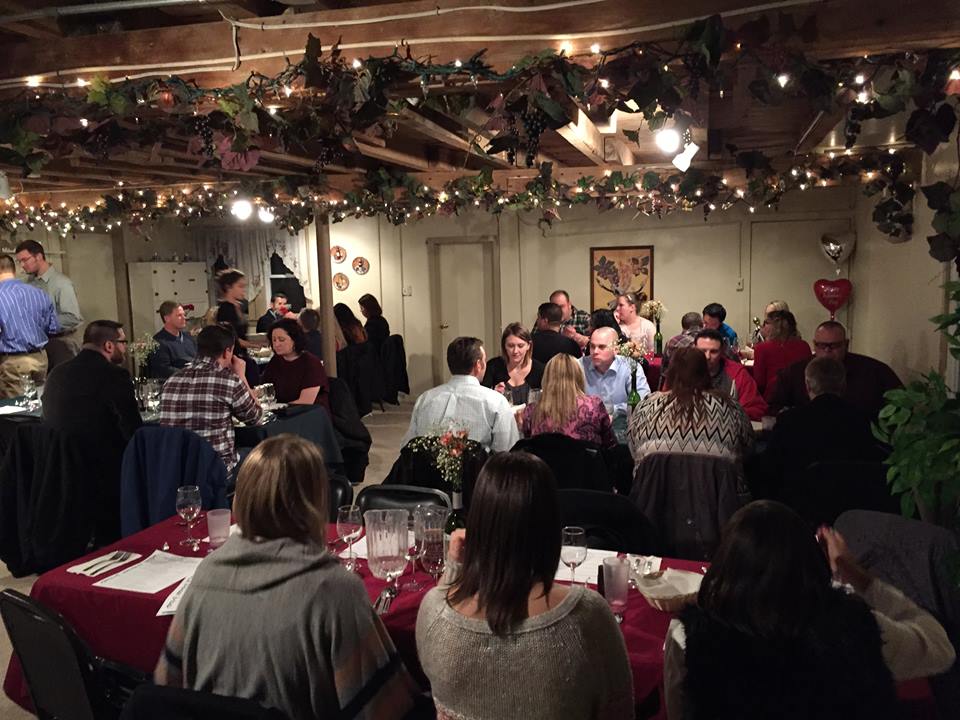 Murder Mystery December 10th 5-8pm! November Murder Mystery is sold out!
Spend Black Friday, Saturday, & Sunday far from the mall crowds, in the safe confines of New Jersey's tasting rooms.
The holiday season begins in New Jersey wine country during the annual Holiday Wine Trail weekend! Statewide, 'tis the season for new wines, sales and discounts, tasting room entertainment and more during the three days following Thanksgiving.
Holiday Wine Trail Weekend – is scheduled for Nov 25-27. Participating wineries will give out a grapevine wreath if that winery is the first stop on the trail. Start where you like and visit as many wineries as you like and receive a holiday ornament at each to decorate your wreath.
Wine tasting, tours, light cafe menu, holiday gift baskets and personalized wine labels.