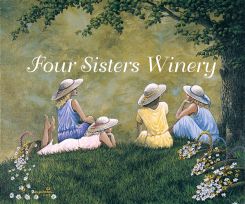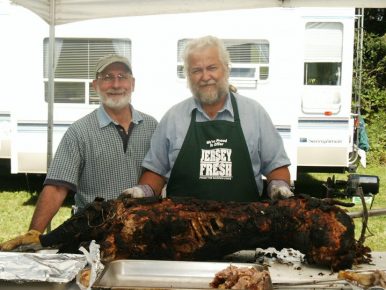 Fall Wine and Music Festival Returns 2021!
We will be hosting a Fall Wine and Music Festival on September 25th and 26th featuring live music, great foods and a relaxing day in the fields of the winery. Live music in the pavillion provide for a fun and relaxing day at the winery. Music from 12-4 both days! BBQ food plus our Bistro Menu on the deck!
$5 fee for wine tasting, no groups larger than 8 people will be seated in any area. Howeve, you can bring your own chairs and blankets if you need more space.
Harvest weekends begin September 18th and 19th with PYO Apples and will continue through the end of October. The apple picking may end sooner.
$20 a bag, pick as many bags as you want.
Bags must be purchased prior to going to the orchard.
There is also a $5 per person charge to get on the wagon.
Conntinues for the folloeing three weekends from 12noon-4pm! $5 per person hayride takes you to the orchard at Matarazzo Farms where you can purchase as many bags as you like for $20 a bag. Plan an adventure with your family and friends and end up the day on the deck at the winery enjoying some great wines while listening to live music.