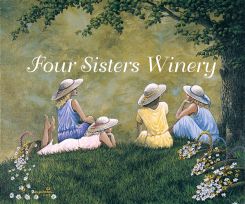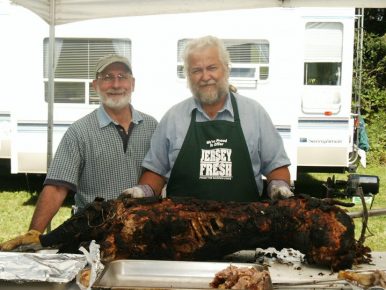 Fall Wine and Music Festival Returns 2021!
We will be hosting a Fall Wine and Music Festival on September 18th and 19th featuring live music, great foods and a relaxing day in the fields of the winery.  
$5 fee for wine tasting, no groups larger than 8 people will be seated in the tented area's.
Harvest weekends begin October 3rd and 4th and will continue through the end of October. The apple picking may end sooner.
$15 a bag, pick as many bags as you want.
Bags must be purchased prior to going to the orchard.
There is also a $5 per person charge to get on the wagon.