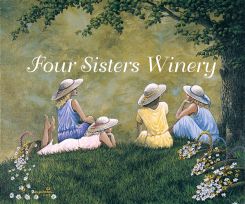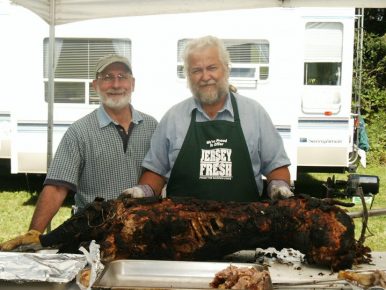 Apple Wine and Music Festival Canceled for 2020
Apple Picking Season Permitting for 2020!
Yes, our orchards will open for the season starting with our first weekend September 26th and 27th and will continue while the supply lasts. Right now we have a good crop of Apples ready to be picked with many varieties including Red and Golden delicious, Ida Red's, Paula Red's, Staymen Winesap, Cortland and Rome. We do not use chemicals to hold our apples onto the trees so many apples will drop once they are ripe. Please include the apples on the ground when you come to pick as they are ripe and ready to eat. $15 a bag.  Plus pumpkin picking with all pumpkins between $5 and $20 each.
There is a $5 charge for hayrides to the pumpkins or orchards.  
$5 fee for wine tasting, no groups larger than 8 people will be seated on the deck or tented area's.
Harvest weekends begin October 3rd and 4th and will continue through the end of October. The apple picking may end sooner. Harvest weekends include Pick Your Own Pumpkins as well as the apples and admission is $5 per person.
$15 a bag, pick as many bags as you want. Bags must be purchased prior to going to the orchard.