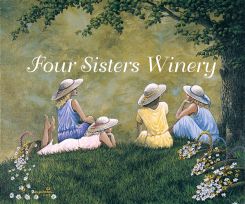 HalloWINE Weekend!
Saturday October 24th & Sunday October 25th, 2020 12:00 – 5:00 PM
Join us for a weekend full of Halloween fun! A Costume Parade, Tractor-drawn hay rides, & much more! PYO Pumpkins and take a walk through beautiful acres through the farm. Adults $15 gets you a  wine tasting of up to 8 wines, hayride to the pumpkin patch were you get to pick a pumpkin and admission to the corn maze.  Children under 21 $10 gets them a hayride, pumpkin and corn maze.
WINE not wear a costume?? Join the fall frenzy! Anyone who dresses up in costume will receive a goody bag filled with halloween treats.
Bistro on the Deck is open every weekend, warm Holiday Seasoned wine, and wine by the glass or bottle will all be available for purchase.
$10 gets you a mug of heated Holiday Seasoned and you get to keep the mug!
Please leave your furry friends at home.
No pets permitted on premises.
Conntinues for the folloeing three weekends from 12noon-4pm! $5 per person hayride takes you to the orchard at Matarazzo Farms where you can purchase as many bags as you like for $20 a bag. Plan an adventure with your family and friends and end up the day on the deck at the winery enjoying some great wines while listening to live music.