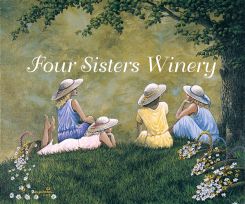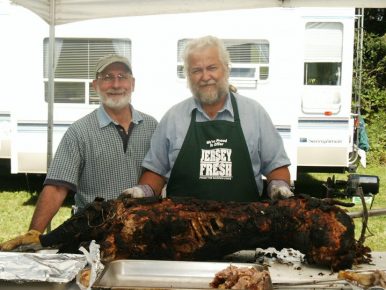 Vintage North Jersey Wine and Food Festival
August 18th & 19th 12 noon – 5pm
Tickets are now on sale for the annual Vintage North Jersey Wine & Food Festival. Join member wineries for their annual wine festival. Wineries representing Sussex, Warren, Hunterdon and Mercer Counties will be on hand offering their award-winning wines. Yes, Vintage North Jersey has a lot to offer!
Saturday features the sounds of Foxfires. The Foxfires are a four piece Seagaze band from Nyack, NY. Their sound is derived from the genres of indie rock/pop, shoegaze, folk, and surf rock which sounds like a soundscape you'd want to hear on the beach or out at sea, especially in the Summer. Since 2013, they have been playing on stages, both small and large with artists such as Michale Graves (Former Misfits frontman), Kurt Travis (Former Dance Gavin Dance frontman), Sparks the Rescue, Have Mercy, Pentimento, Rookie of the Year, and just this past June, they played at Pittsburgh Pride alongside Jennifer Hudson.
Sunday features the incredible sounds of Karl Dietel and his Billy Joel Tribute Band.