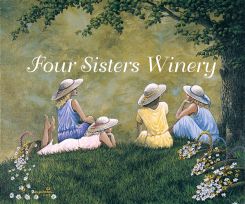 Weekends on the Deck
Every Weekend except MD, FD and festival weekends
Dinner available from 11-5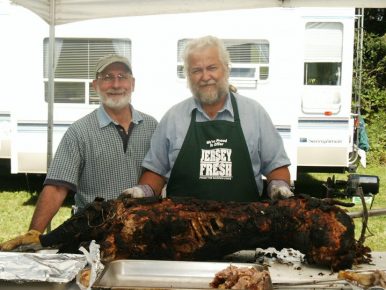 The Deck Is Closed for the Winter!
Although the deck is closed for the winter we will leave plenty of tables and chairs available should the weather allow for outdoor seating. The tents are down so their is no cover or no heat. However the winery tasting room and the vintners room will be available for tastings and to enjoy a bottle of wine while sharing a cheese plate. Cheese plates $10. Wine by the glass and bottle available. Wine tastings will return to up to 9 wines for $5 starting January 2nd.
New Hours starting January 2nd! Open 10am-5pm Monday, Thursday and Friday and 10am-6pm Saturday and Sunday. We will be closed Tuesday and Wednesday through April 2021. Starting May 1st we will open our Deck with live music every weekend day starting with Richie G on Saturday and Joe Izen on Sunday.
Besides the most popular musicians from previous years we will also be featuring a couple of new entertainers.
Once everything is confirmed I will be posting a calendar featuring the musicians of each weekend. You can look forward to seeing the return of such talented musicians as Dylan Carter, Rich Berry, Jackie Rudy and the Uptown Boogie Band.
Call 908-475-3671