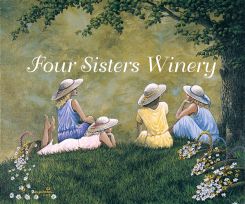 Weekends on the Deck
Every Weekend except MD, FD and festival weekends
Dinner available from 11-5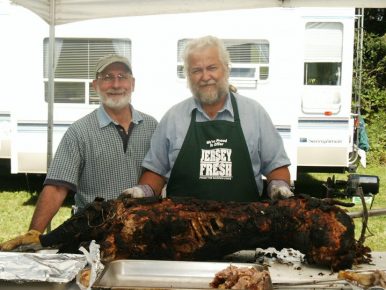 The Deck Is Open 6 days a week!
and The deck is open for seating and for enjoying our Limited Bistro Menu with your wine and we have plenty of tables available off the deck for those of you who wish to bring your own foods. Wine by the glass and bottle available. Wine tastings are up to 8 wines for $5.
This last weekend of music on the deck features Joe Izen on Saturday and Bill Ihling on Sunday and it is our Hallowine Weekdn so come dressed in costume for a goodie bag.
Call 908-475-3671