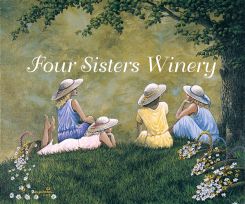 Weekends on the Deck
Every Weekend except MD, FD and festival weekends
Dinner available from 11-5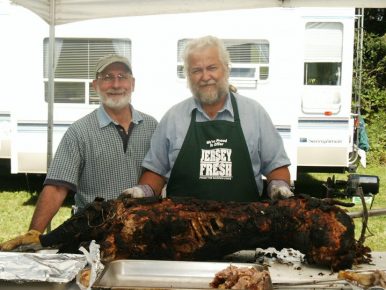 The Deck Is Now Open 6 days a week!
and The deck is open for seating and for enjoying our Bistro Menu with your wine and we have plenty of tables available off the deck for those of you who wish to bring your own foods.   Wine by the glass and bottle available.  Wine tastings are up to 8 wines for $5.  the deck will is open with live music and new Bistro Menu!.
New Hours starting May 1st!  Open 10am-6pm Monday, Tuesday, and Thursday, 10-7 Friday, and Saturday and Sunday 11-6..  We will be closed Wednesday through October 2021.
Besides the most popular musicians from previous years we will also be featuring a couple of new entertainers.
Once everything is confirmed I will be posting a calendar featuring the musicians of each weekend. You can look forward to seeing the return of such talented musicians as Dylan Carter, Rich Berry, Jackie Rudy and the Uptown Boogie Band. Our New Bistro Menu has been created and will be posted soon. I am sure there will be something for everyone.
Call 908-475-3671
Conntinues for the folloeing three weekends from 12noon-4pm! $5 per person hayride takes you to the orchard at Matarazzo Farms where you can purchase as many bags as you like for $20 a bag. Plan an adventure with your family and friends and end up the day on the deck at the winery enjoying some great wines while listening to live music.