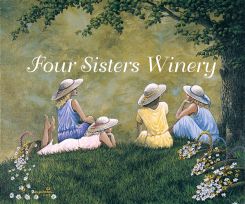 Weekends on the Deck
Every Weekend except MD, FD and festival weekends
Dinner available from 11-5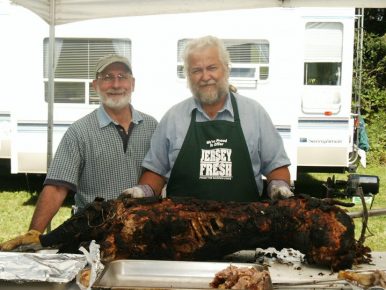 The Deck is now open 6 days a week from 10-6 with food specials on Monday's and Friday's.  Wine tasting is available from 11-5.  $5 for up to 8 wines. Full Vineyard View Bistro Menu available on weekends from 11-5 with live music from 12-5. Winery is closed Wednesday's.  New hours starting July 6th open 5 days 11-7 and Sundays 11-6.
The Deck will remain open throughout the season! Tastings are only available on the deck and the full Vineyard View Bistro menu is available every weekend with live music and $5 tasting of 8 wines.
Vineyard View Bistro
 Menu Options
Gourmet Veggie Pizza with onions, peppers, tomatoes & mushrooms $10
Pepperoni Lover's Pizza with seasoned pepperoni $10
Plain Cheese Pizza – $10
Nacho's Supreme $10 with olives, two kinds of chips, salsa and jalapeno peppers
eyard Plate with Cheeses, cracker, sliced sausage fruit and nuts $10
Cheeseburgers with lettuce and tomato and fries $10
Sides of Fruit bowl, garden salad or French Fries are available for $5
All menu items subject to availability from 11-5
Monday is Pizza on the deck from 3-6 and Friday is Fish night on the deck from 3-7.
Call 908-475-3671