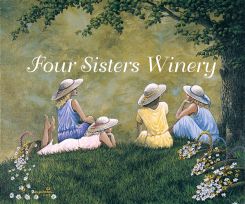 Weekends on the Deck
Every Weekend except MD, FD and festival weekends
Dinner available from 11-5
[carousel_slide id="331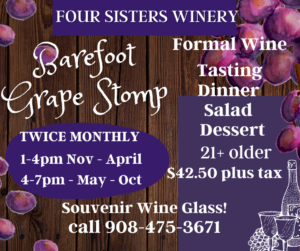 6″]
The Deck Is Open 6 days a week!
The deck is open for seating and for enjoying our Full Bistro Menu with your wine and we have plenty of tables available off the deck for those of you who wish to bring your own foods.   Wine by the glass and bottle available.  Wine tastings are up to 8 wines for $5. It remains open through November! The winery and Vintners room are available for tastings once the winter weather arrives.
Live music every Saturday and Sunday May through October.  Weekend Bistro specials.
Our new Slushie machine is a big hit with two flavors available Saturday and Sunday.
The deck is open 10-6 Monday, Thursday and Friday with meat and cheese baskets available 11-5.  Weekends open 10-6 with full Bistro from 11-5.
Call 908-475-3671