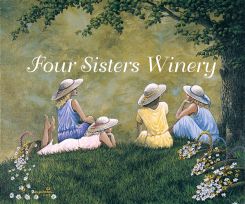 Upcoming BBQ Sunday's
May 7tj, May 21st and 28th 11-4pm
All tickets:
$12 Adults
Dinner available from 12-5
Call 908-475-3671




	



Choice of pulled pork, bbq ribs, or chicken thigh and a leg all served with two sides and bread.
The return of BBQ Sunday's starting May 7th, featuring John Podavano,  May 21st featuring Henry and May 28th, TBD 2017!
June 4th featuring Chris Eckert and  June 11th featuring Shoresyde Duo.
July 2nd music TBD,  July 9th featuring Cosby Gibson,  July 16th featuring Shoresyde Duo,  July 23rd TBD and  July 30th featuring Richie G.
August 6th featuring Shoresyde Dup and August 13th featuring Cosby Gibson
Other menu options available now on weekends.
Dinner available from 12-5
Call 908-475-3671