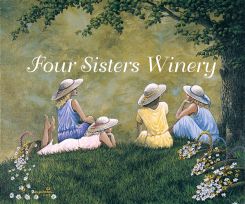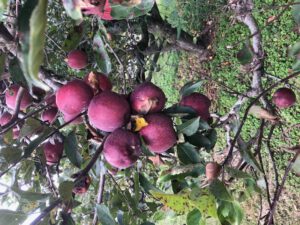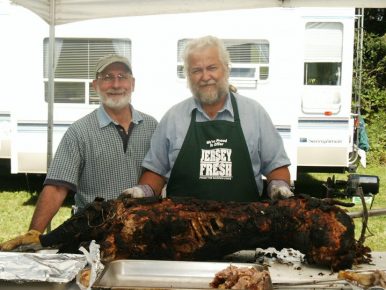 Warm, chilled or room temperature Holiday Seasoned wine offered on the weekends from 12-5.  Offered for tasting and by the glass!  Vineyard View Bistro offering a select menu from 11-5 Saturday and 11-4 Sunday's.
Wine and Chocolate weekends:  February 8th, 9th, 15th and 16th!
It's the month of romance, so shower your special someone with Wine & Chocolate.  Four Sisters Winery will feature an assortment of chocolate treats; chocolate wine, chocolate wine balls, chocolate cheese and an afternoon of wine tasting and wine cellar tour!   
For a romantic atmosphere, soft music and valentine's décor with enhance the experience.   No reservations needed
Cost: $6 pp
Call us at (908)-475-3671
www.foursisterswinery.com