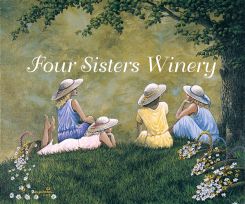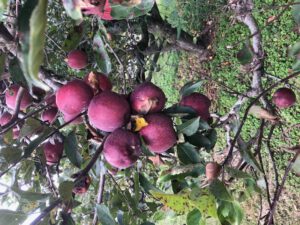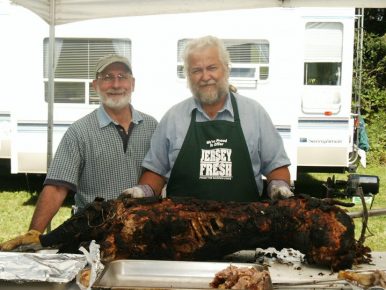 It's apple picking weekend at our Apple, Wine and Music Festival from 12-5 both days.  $10 a car load entitles you to hayride, corn maze and wine tasting.  Apples available to pick for $15 a bag and Pumpkins available for $5-$20.
Fall Weekend Specials starting October 4th and 5th!
Special Theme Menus and events!
Vineyard View Bistro open Weekends May 1st – Nov. 1st. 11am – 5pm
Fish Taco's combined with Fresh chopped peppers and onions with a special sauce  $10
Ham Sliders with sweet and spicy coleslaw                                                                                                                    
Grilled chicken sandwich on a Kaiser roll with lettuce, tomato and onion with Aoli sauce  $10                                                                               Gourmet Veggie Pizza with peppers, onions, tomatoes and mushrooms.  $10                                                                                                     Meat Lovers Pizza with pepperoni, sausage and ground beef. $10                                                                                                                       Nacho's Supreme with three cheese blend, salsa, jalapenos, and tri colored nacho's. $10                                                                                 Chicken Caesar Salad  $10                                                                                                                                                                      Hummus with Pita $10                                                                                                                                                                                 Veggie Wrap with greens, peppers, onions and mushrooms with a balsamic dressing.  $10
Coffee, Water or Ice Tea / $1.50
and of course chilled wine by the glass or bottle
Call us at (908)-475-3671
www.foursisterswinery.com