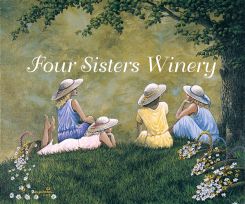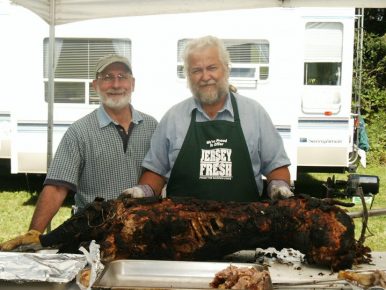 Special Theme Menus!
August 10th – Second Farm to Table Dinner featuring recording artist Genoviese! 6-10 pm on the deck weather permitting. 5 Course dinner with wine pairing. Last one sold out so please book your reservations soon!
Call 908-475-3671 any day but Wednesday.
Look for posted dates of more farm to table dinners. We will offer them once a month on Friday nights through October.
Saturdays – Our new cafe menu is now available with so many options you will be coming back to Cafe Vino again and again to try them all. Great wine and a new menu:
Nacho's Supreme – three colors of chips, three blends of cheese, sour cream, avacado, and chopped tomoatoes and hot peppers. Sour cream on the side. $12
Fried Zucchini sticks with sour cream and marinara sauce. $10
Cheese platter with fruit, nuts, meat and three kinds of cheese and two kinds of crackers. $10
Grilled cheese on sweet Italian bread with pickles or chips on the side. $10
Pita Pizza Supreme with up to 3 toppings. Choice of pepperoni, mushrooms, onions, peppers, sliced tomatoes, or chili. $12
Grilled Chicken Cesear Salad with homemade cesear dressing and pita bread. $10
Chicken salad wraps with chips and salsa $10
Sundays – BBQ featuring
Choice of pulled pork sliders, pork ribs or shrimp kabob served with two sides and garlic bread. $15 plus tax
Available 11am – 5pm Music 12noon – 5pm
Select Cafe' items also available on Sunday's